It's been a loong time since my mom has come to visit. She basically only comes once a year and last year it was because of our wedding, so it was a whirlwind of a trip, and I barely got to spend any real time with anyone. I'm trying to teach her that it doesn't have to be once a year and a week long trip every time, it can be quick. I get it, I get it, for someone who isn't used to traveling too much 6 hours from NY to LA can seem daunting, but ya gotta just get used to it. LA is wayy better than NY, let's be clear.
In any event, every time she comes I try to bring her to new places and try new things. We spent most our time in LA and also made a little one night trip to Santa Barbara for some wine and delicious food.
First things first, I put her to work when the lamp I purchased arrived that day.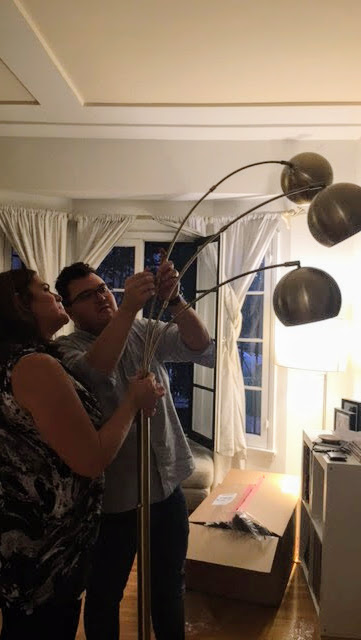 Then, i'm obsessed with Republique's Shakshuka, it's delicious and I wanted my mom to experience it's amazingness.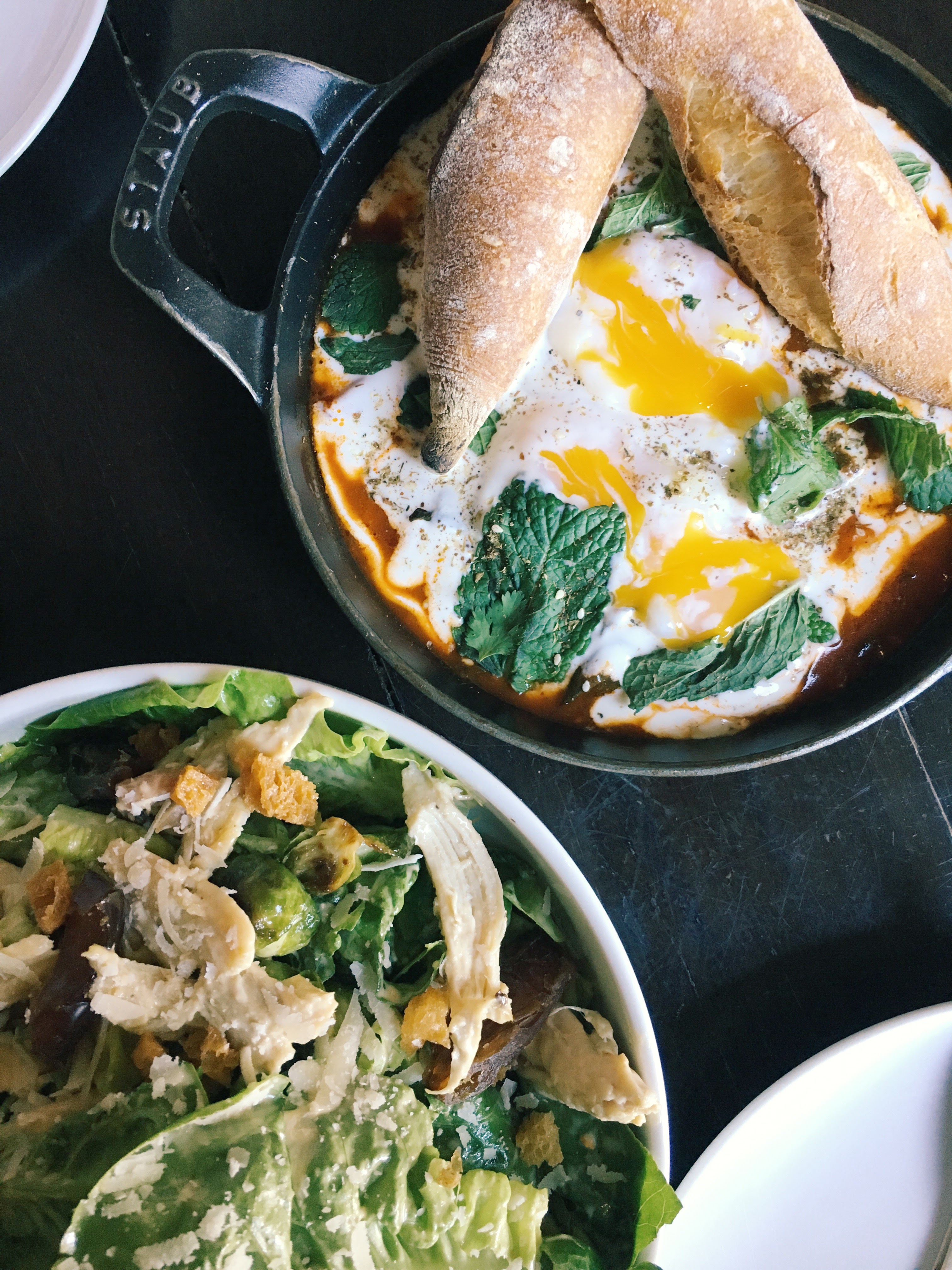 Off to Santa Barbara! It's embarrassing to admit, but I now only been actually driving for about 3 years. I moved to LA from NY and never had to do it, so i'm still scared of the freeway — and make my mom drive on our little road trips.
We stayed at The Goodland  — I am huge fan of Kimpton Hotels they are all unique, comfortable and affordable, and my fave part is that they always have free coffee available in the mornings. Majorly Important! The Goodland is super cute and hip with super chill vibes and amazing decor.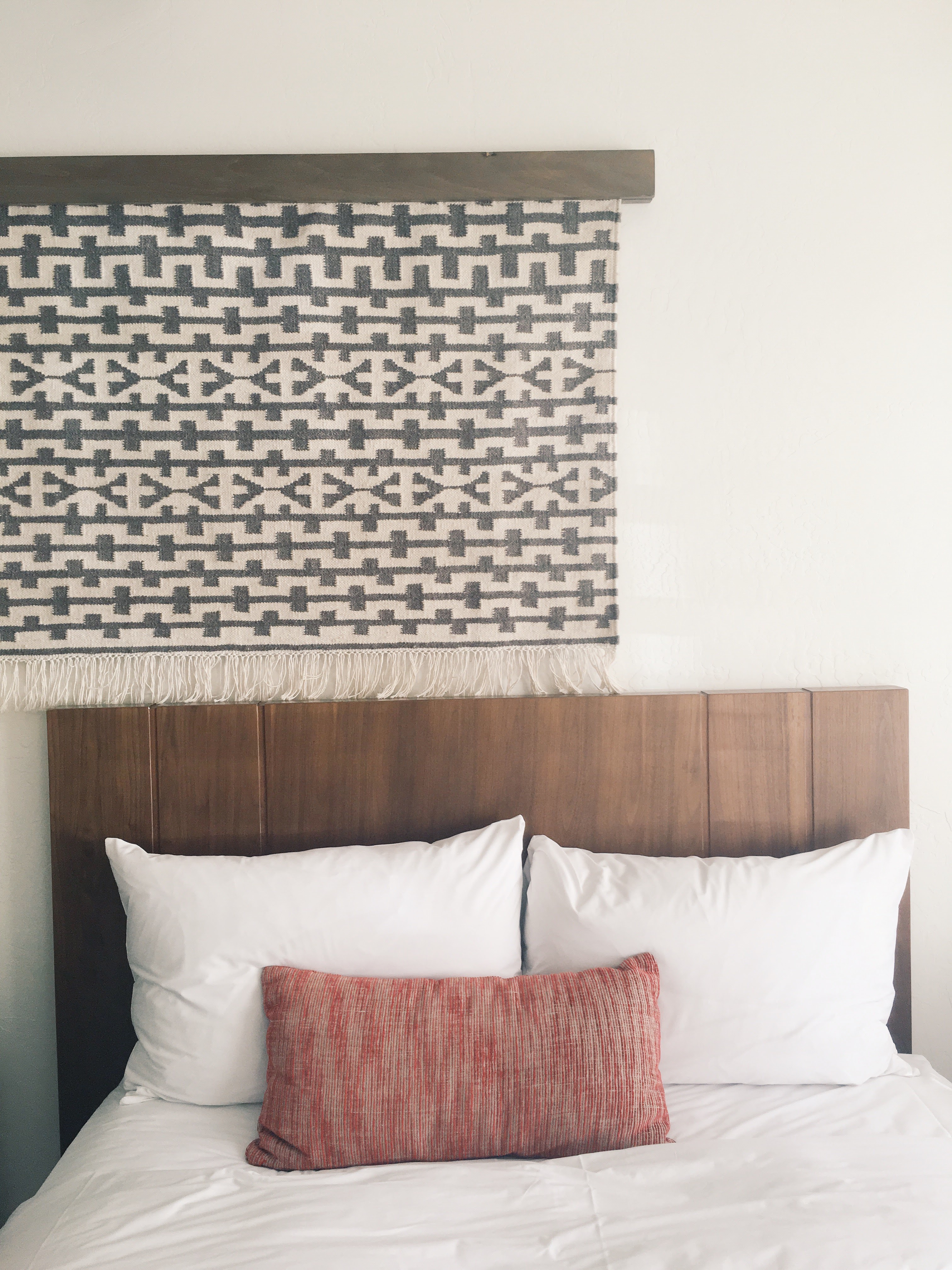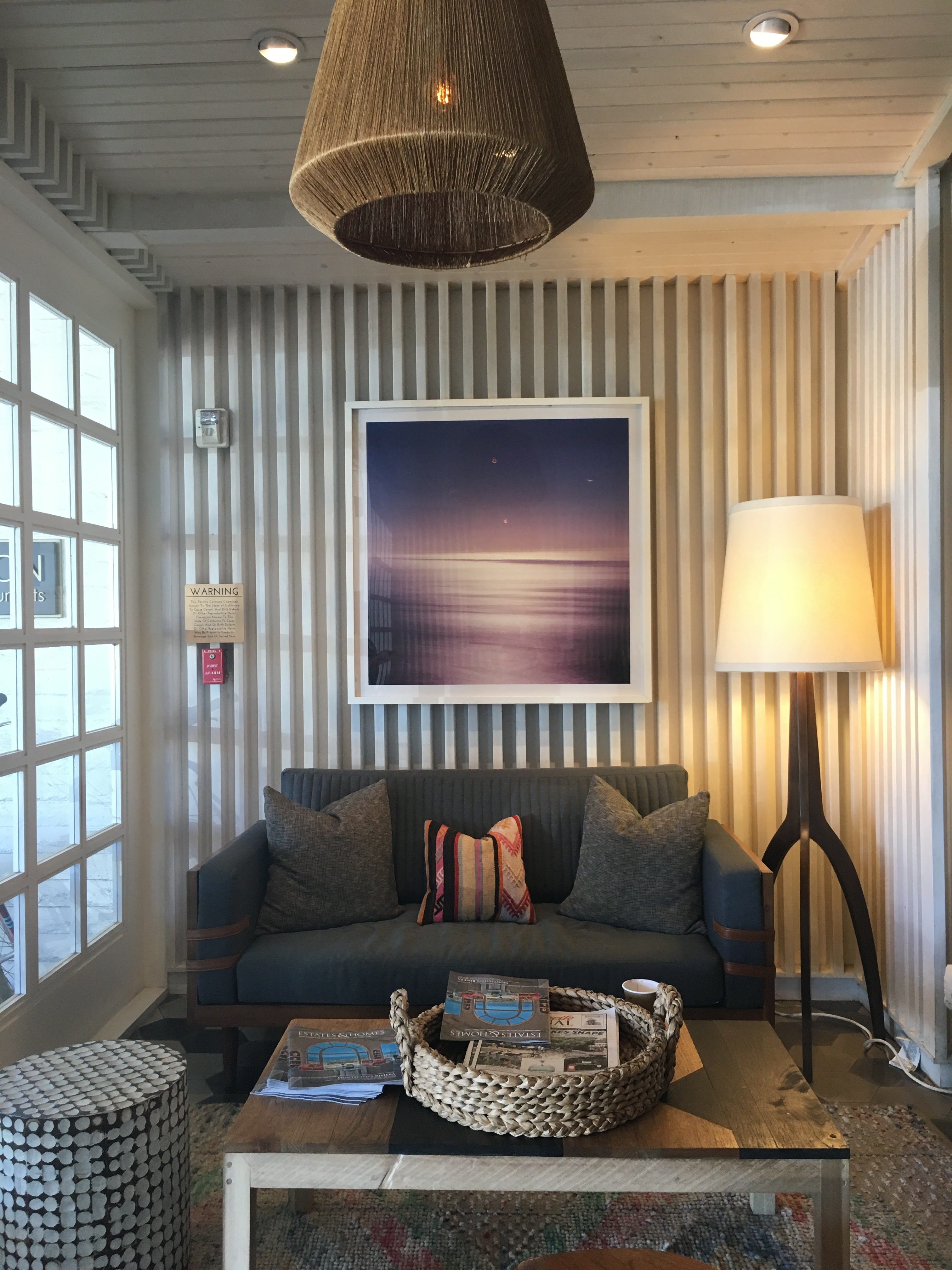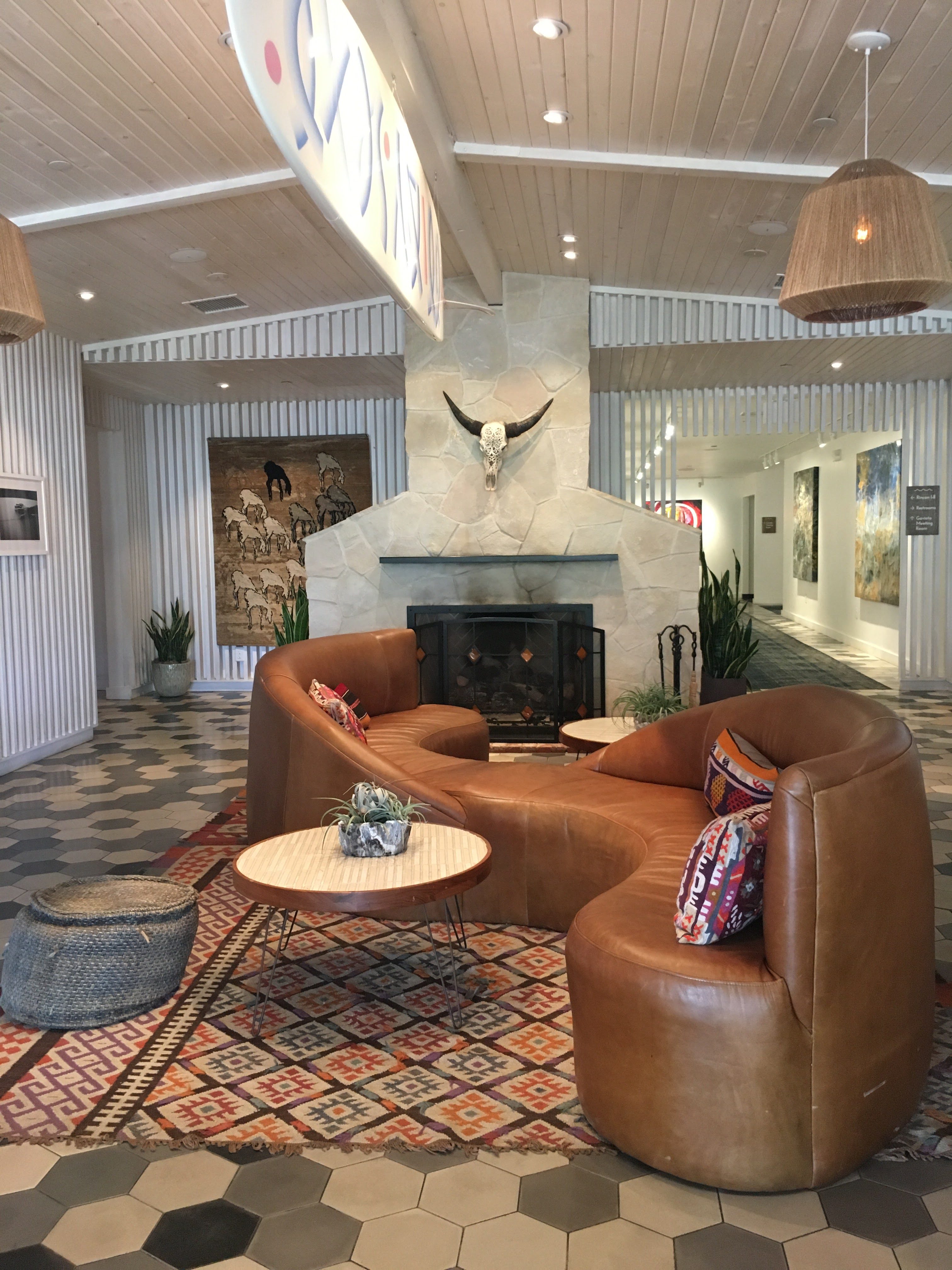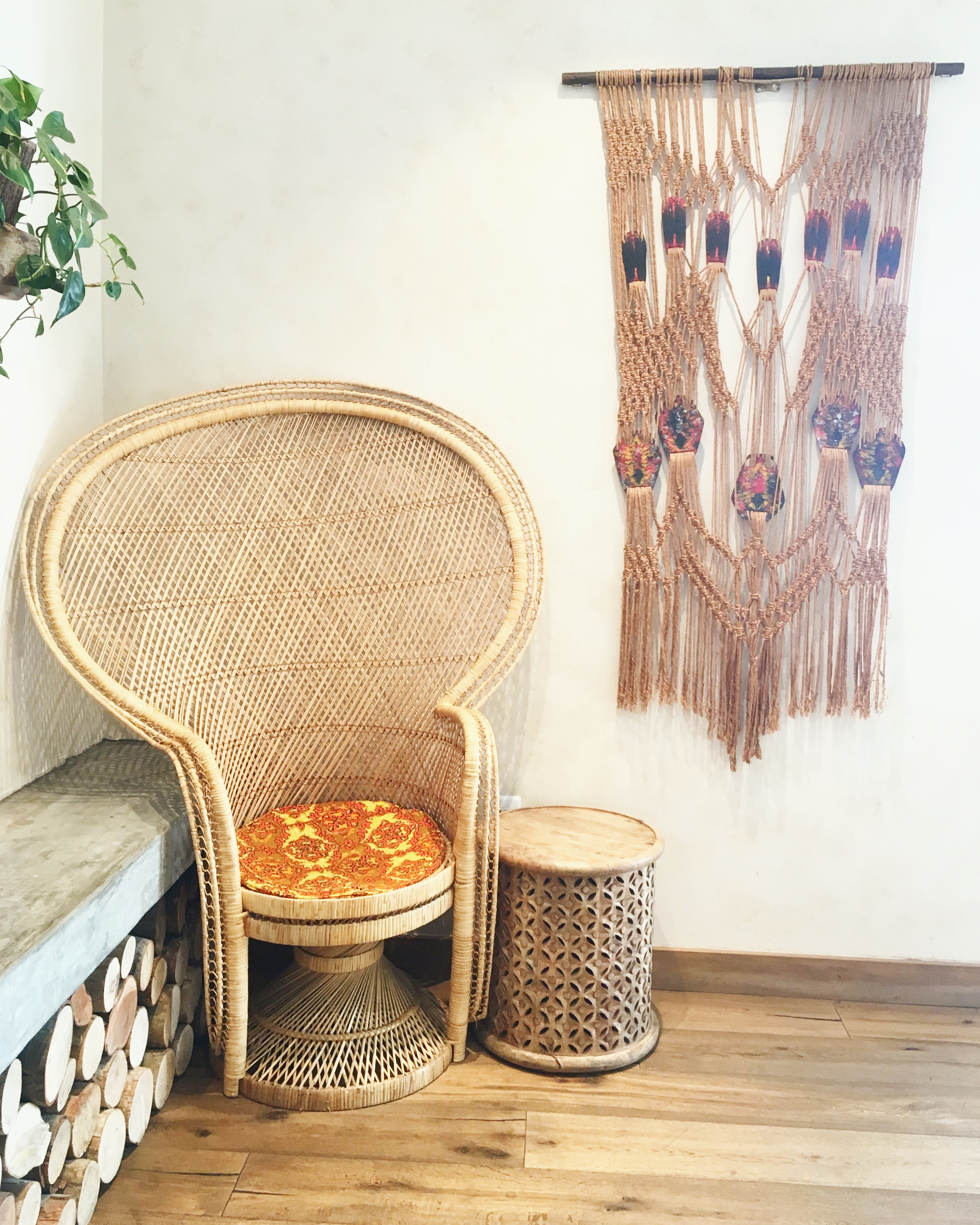 Once we got in we quickly dropped off our stuff at the hotel and made our way into town for a little discovering. We stopped into Blue Door which was about 3 floors of wonderfully curated vintage goods. I picked Paul up a few matches for his collection and a cute little porcelain Japanese dog for myself.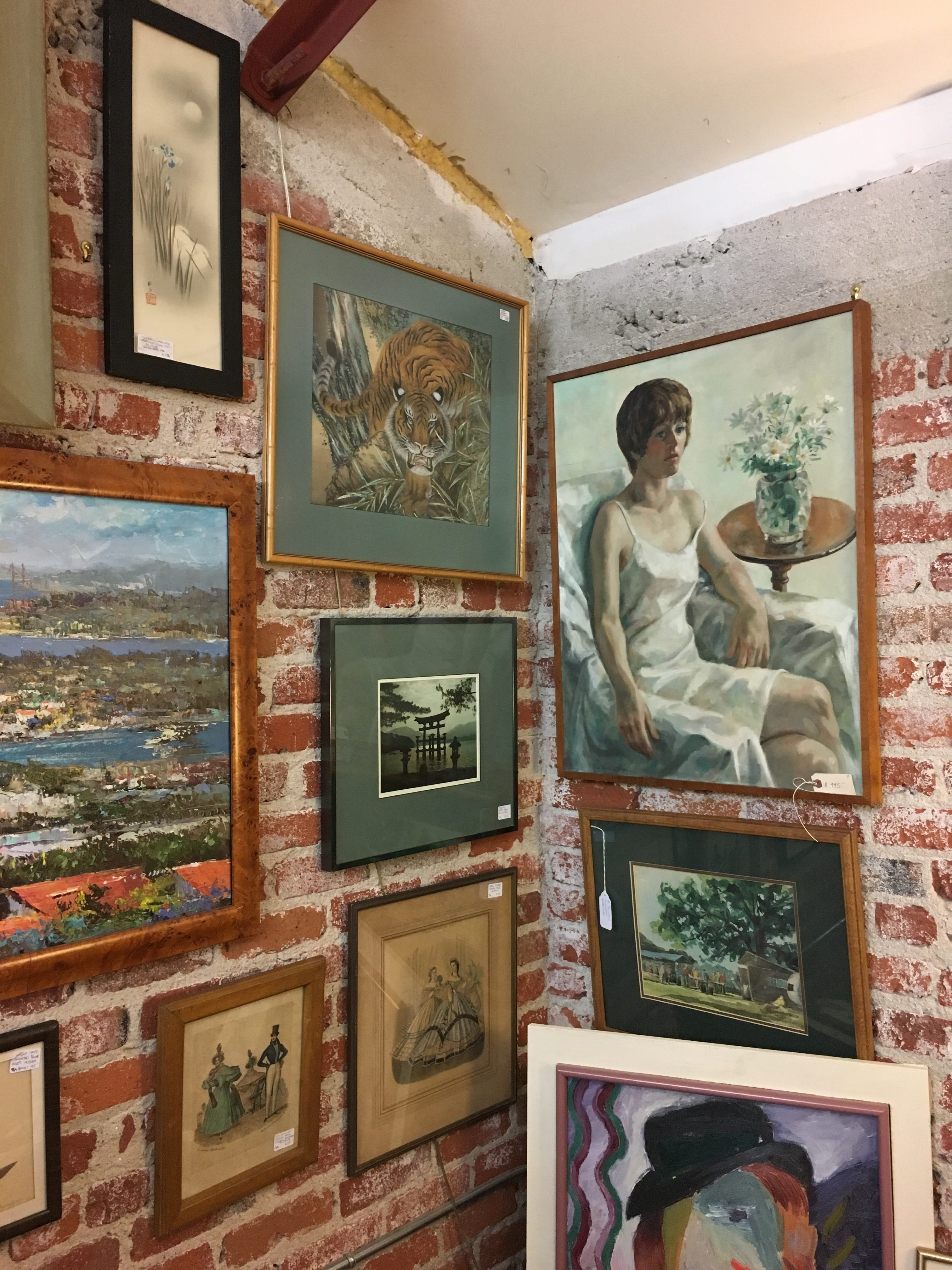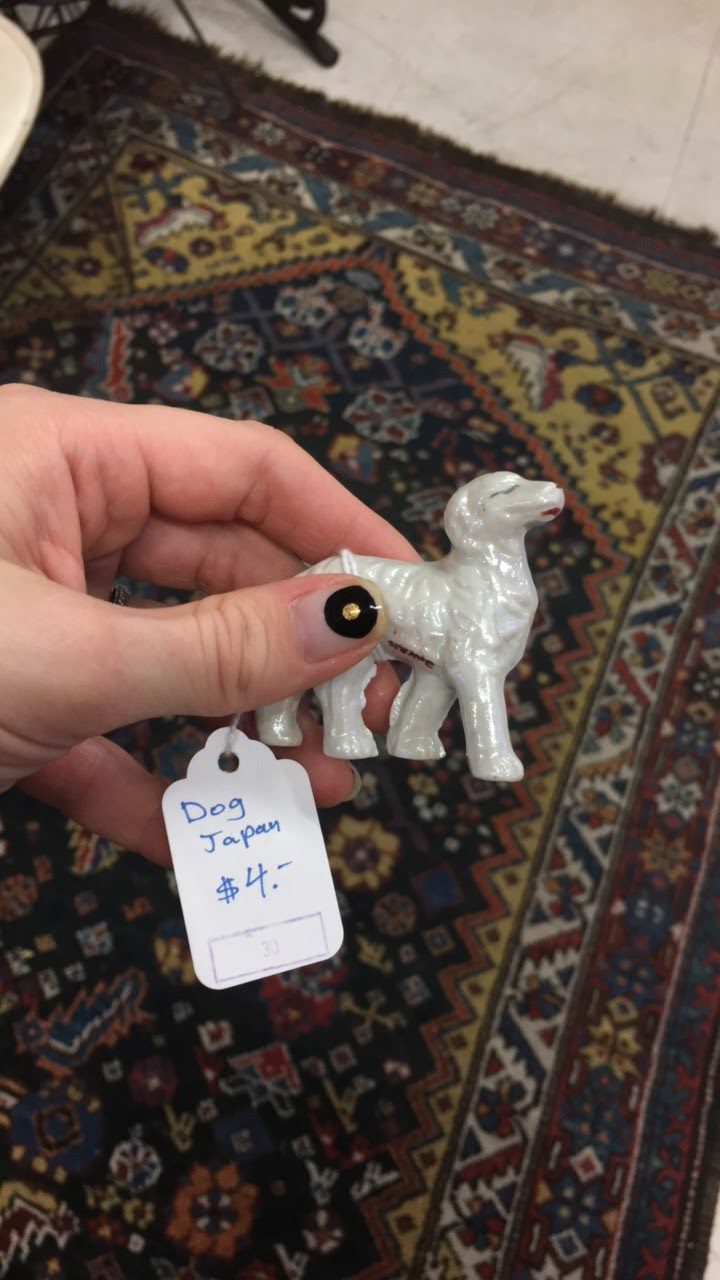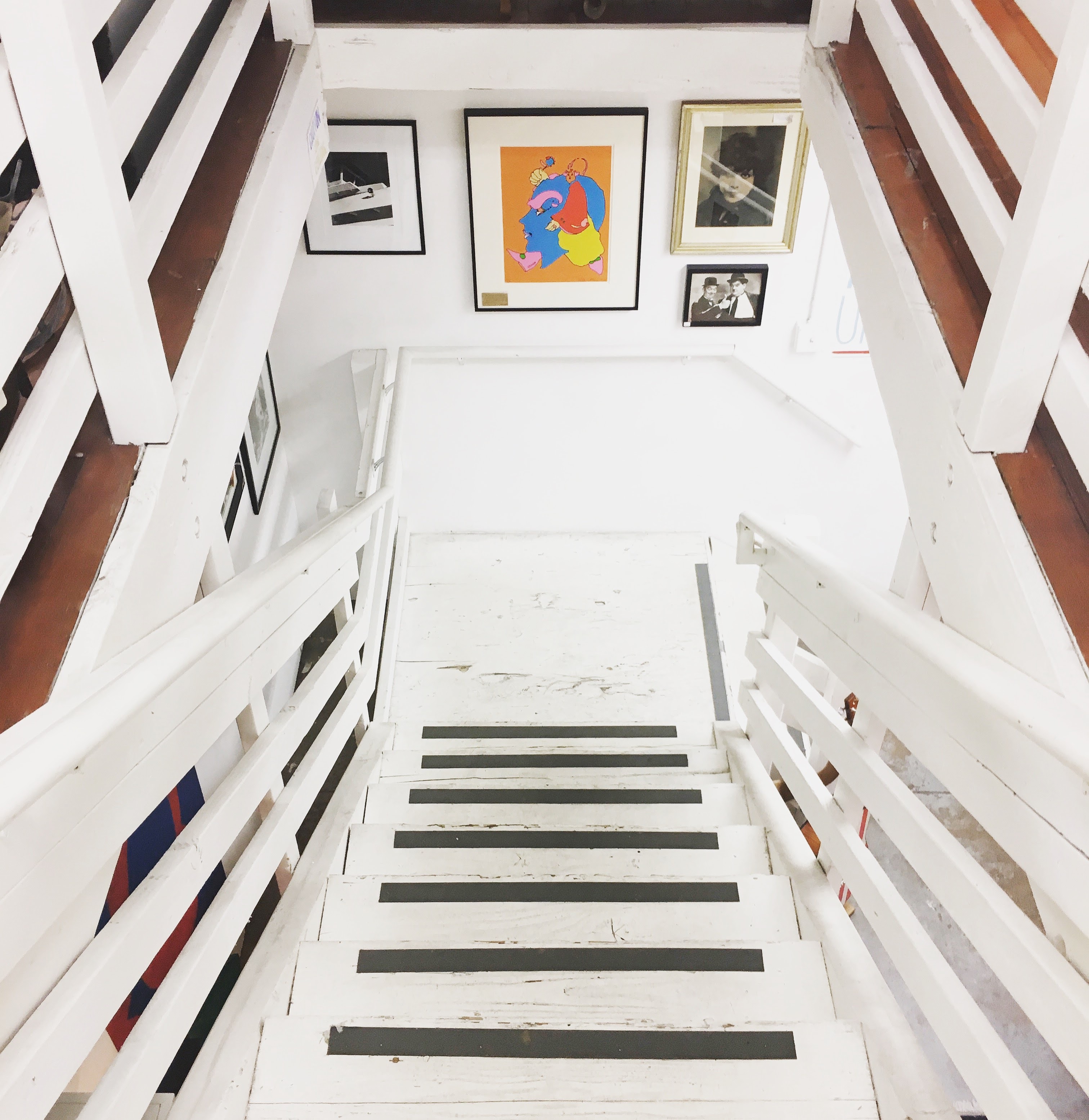 Then, more importantly we stopped for some wine at Municipal Winery. I've been here before and it's super chill and they have great wine!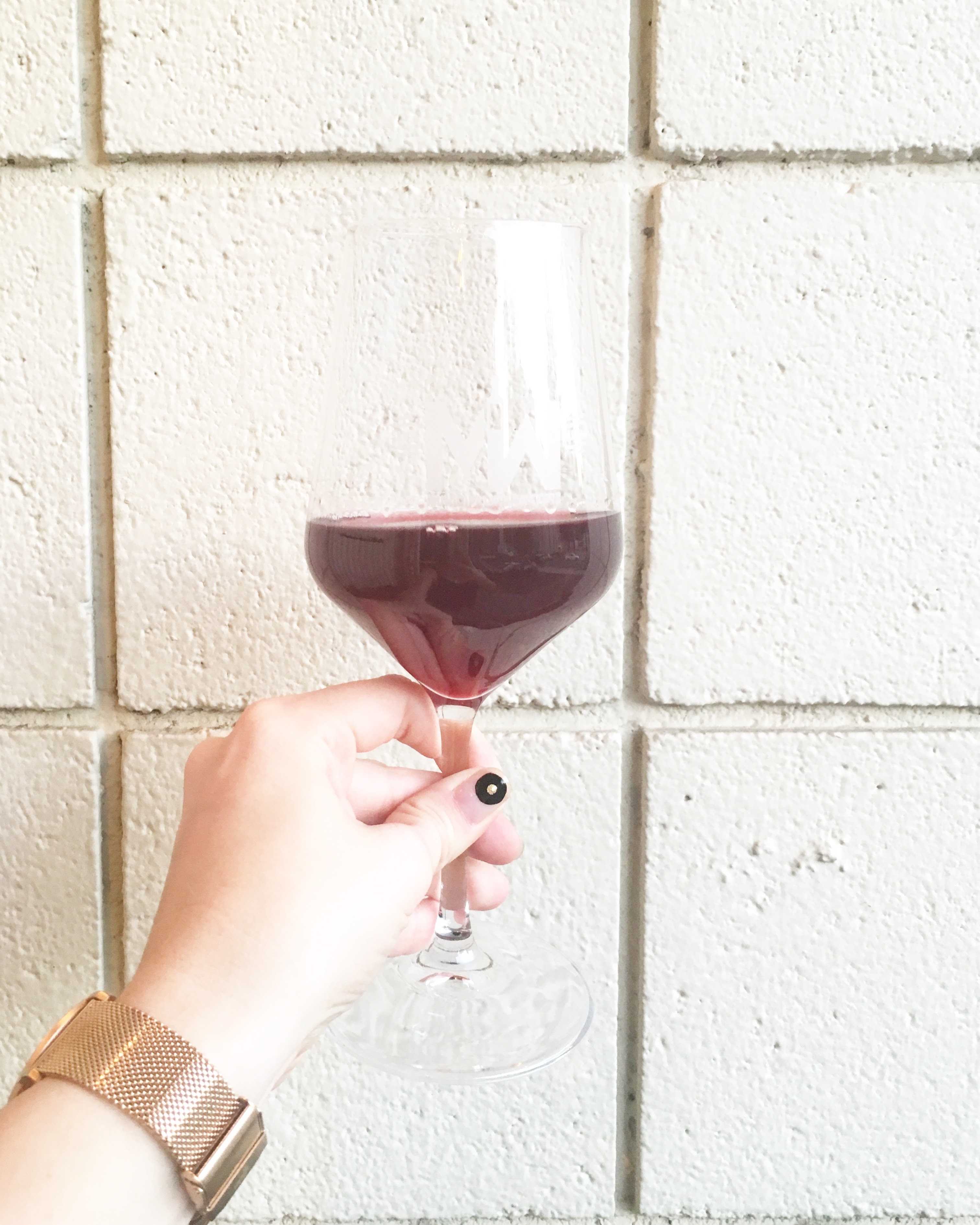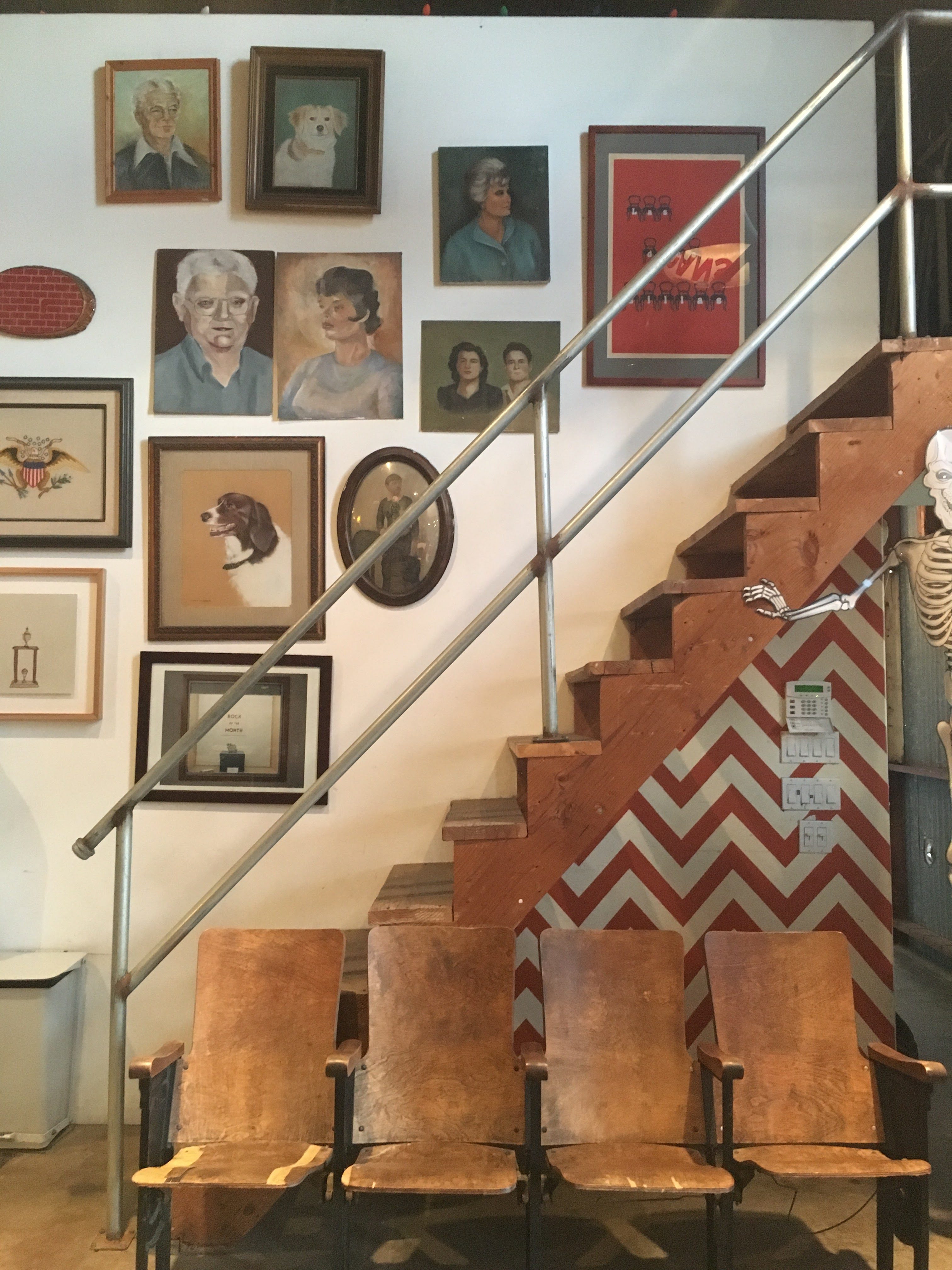 I'm also still trying to teach my mom the art of the #Selfie we're getting there, but still needs some work.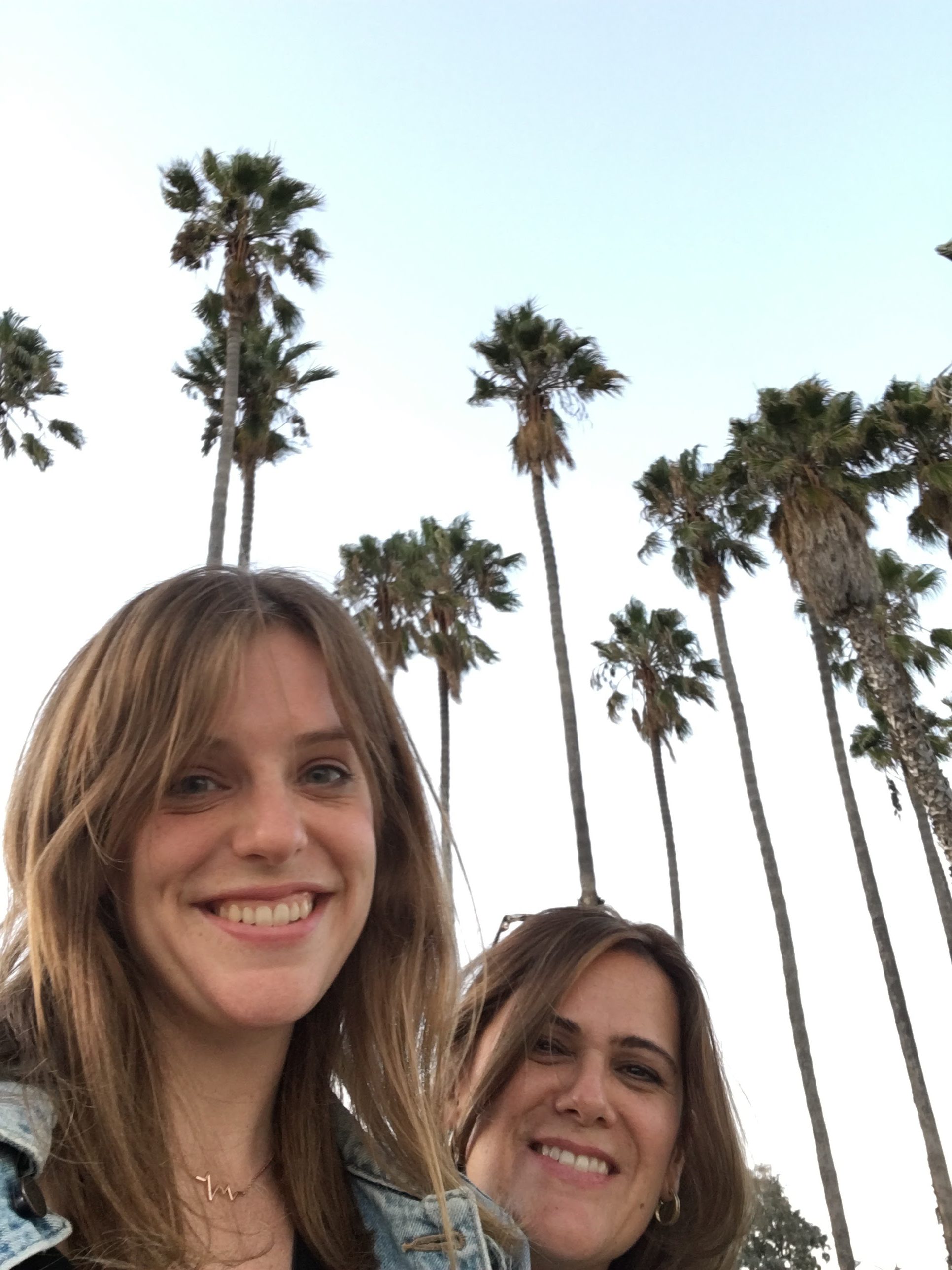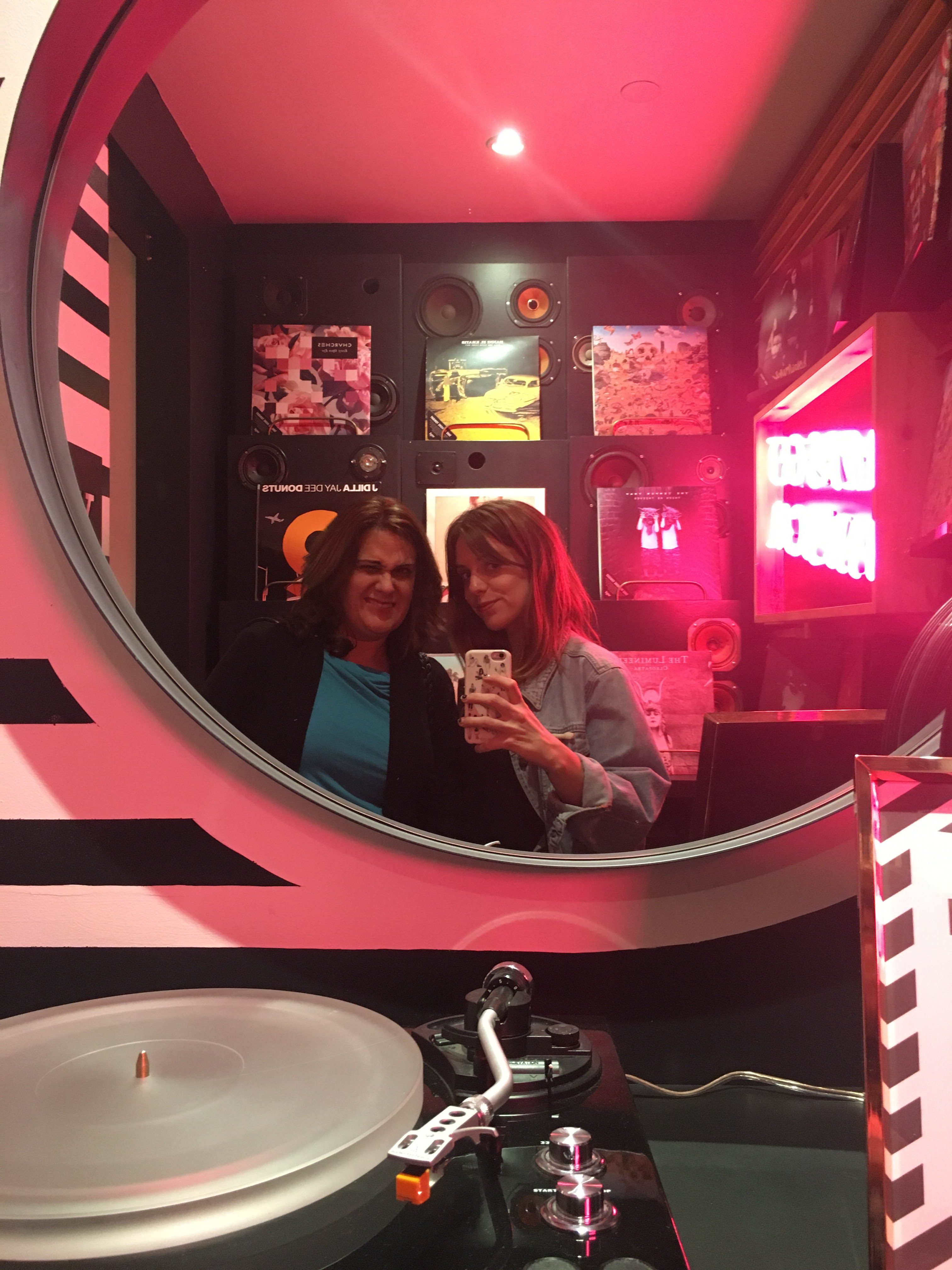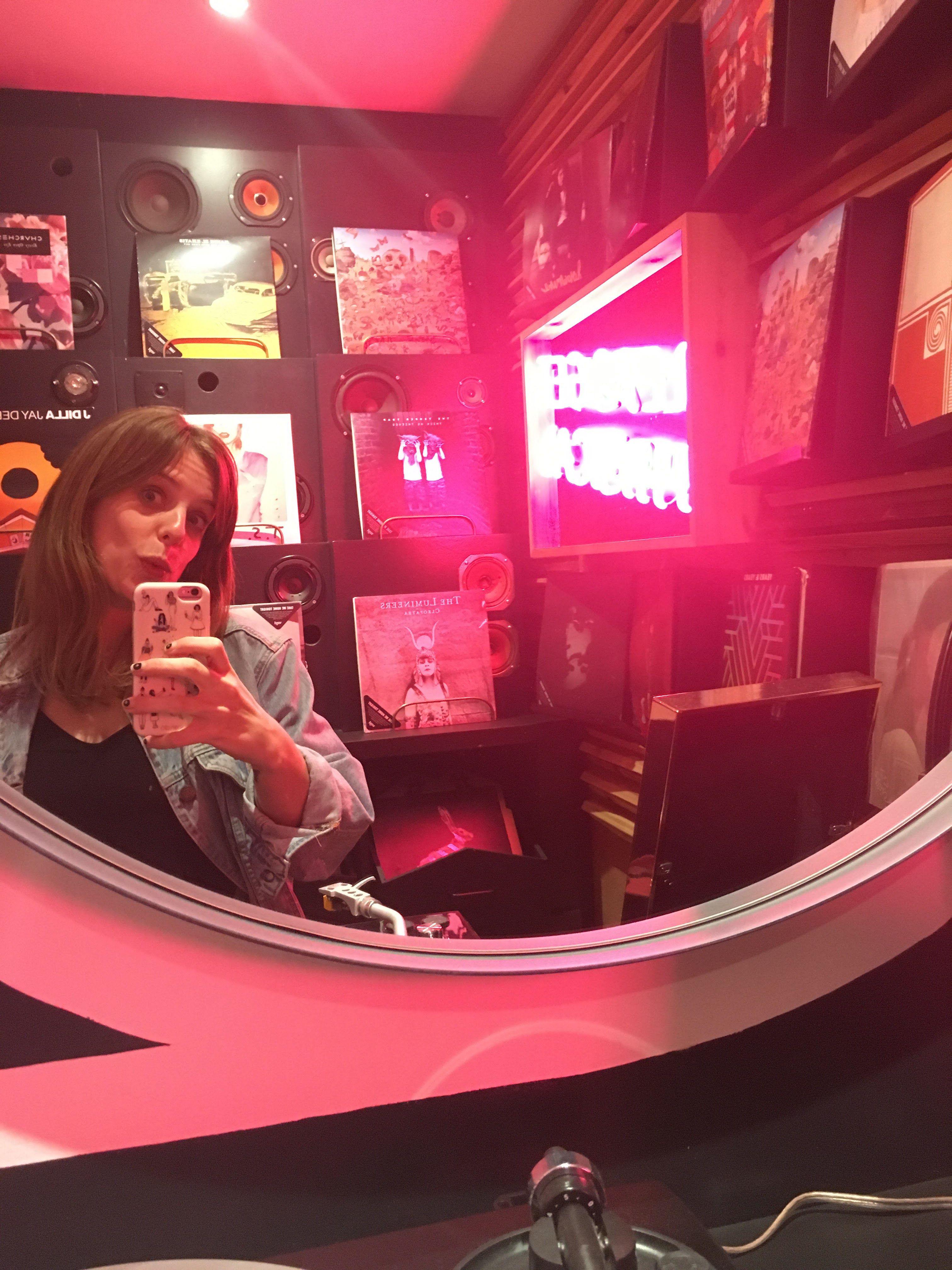 One very important aspect of this trip was that she finally got to test out In N Out! It's a necessity on a Cali road trip, so we stopped on the way home. I also learned a tip — hit up an In N Out at 3pm — NO ONE is there!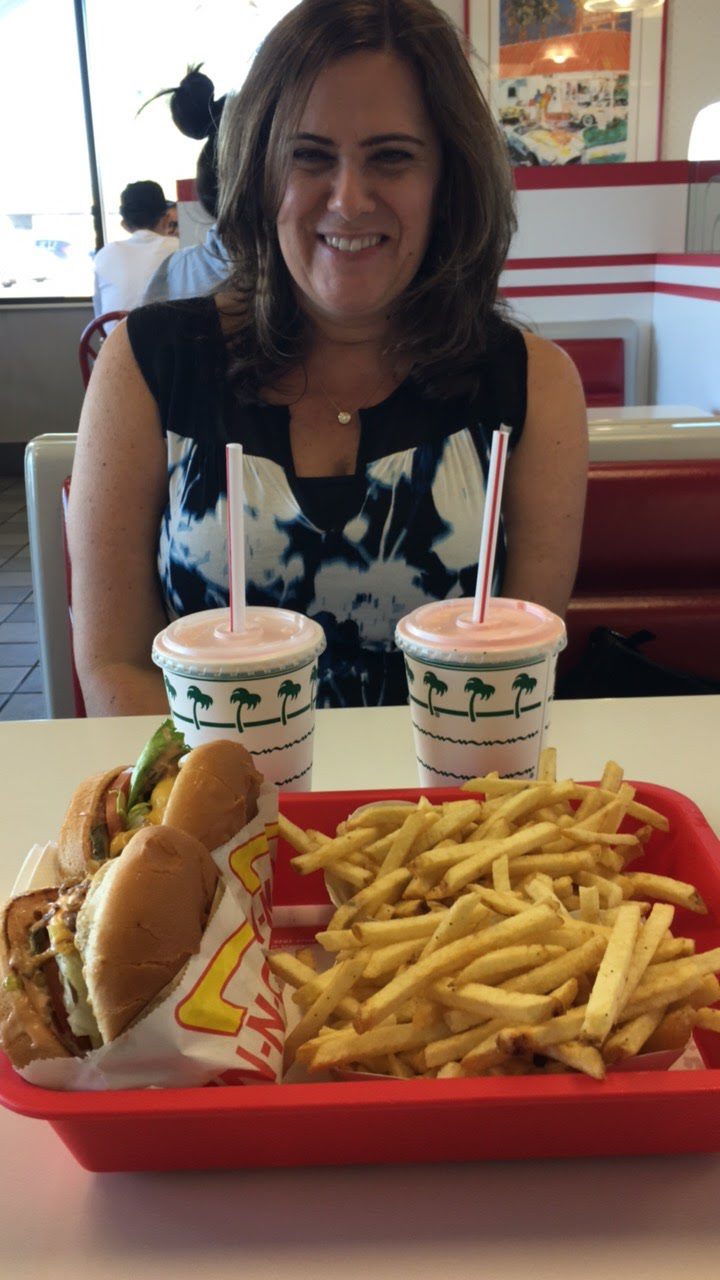 To the end the LA trip we drove her out to Malibu for a hike at Point Dume. This was my first time being here and it was absolutely beautiful and amazing! I always love how Malibu makes me feel like i'm in another country, it's my favorite.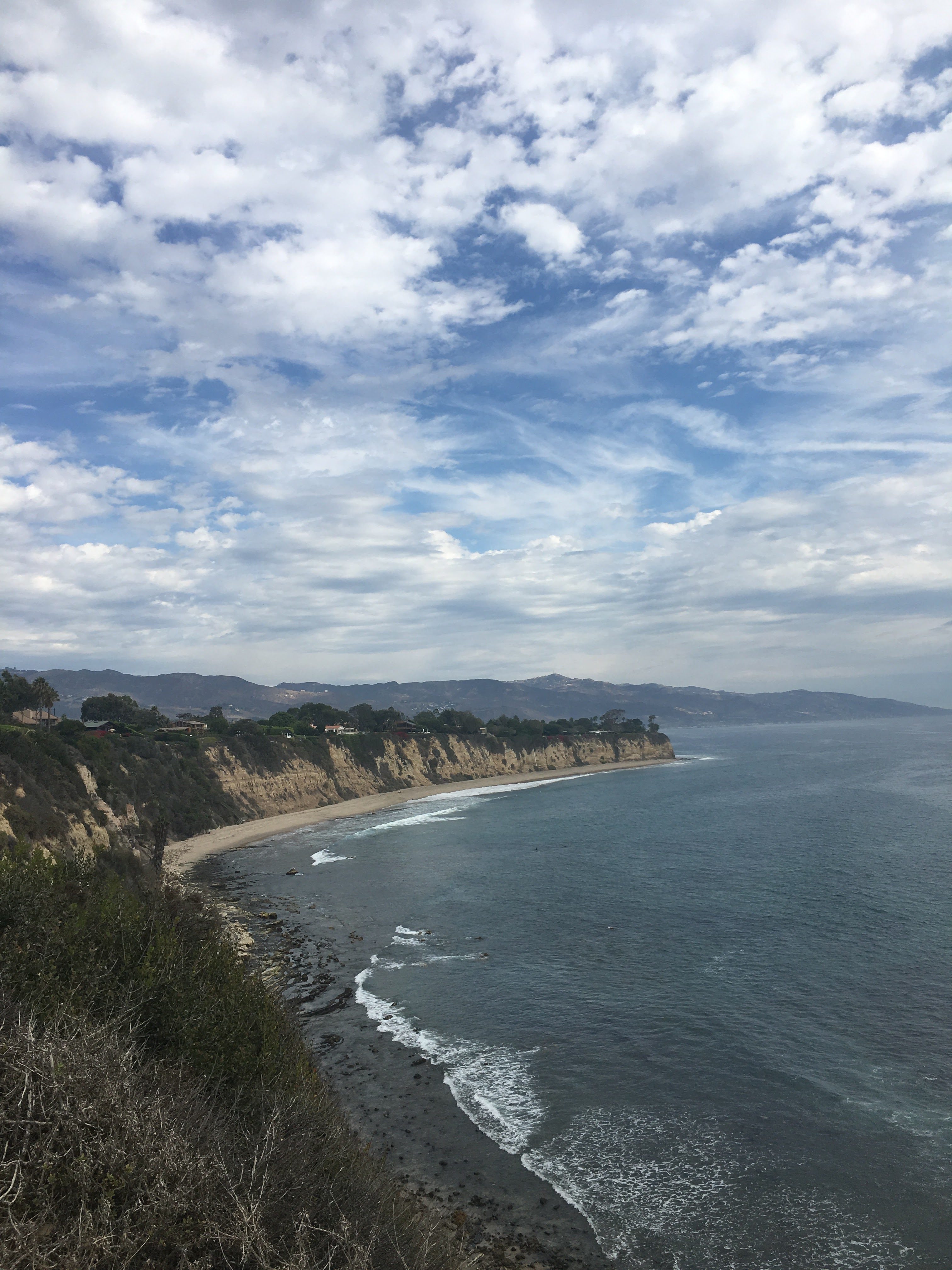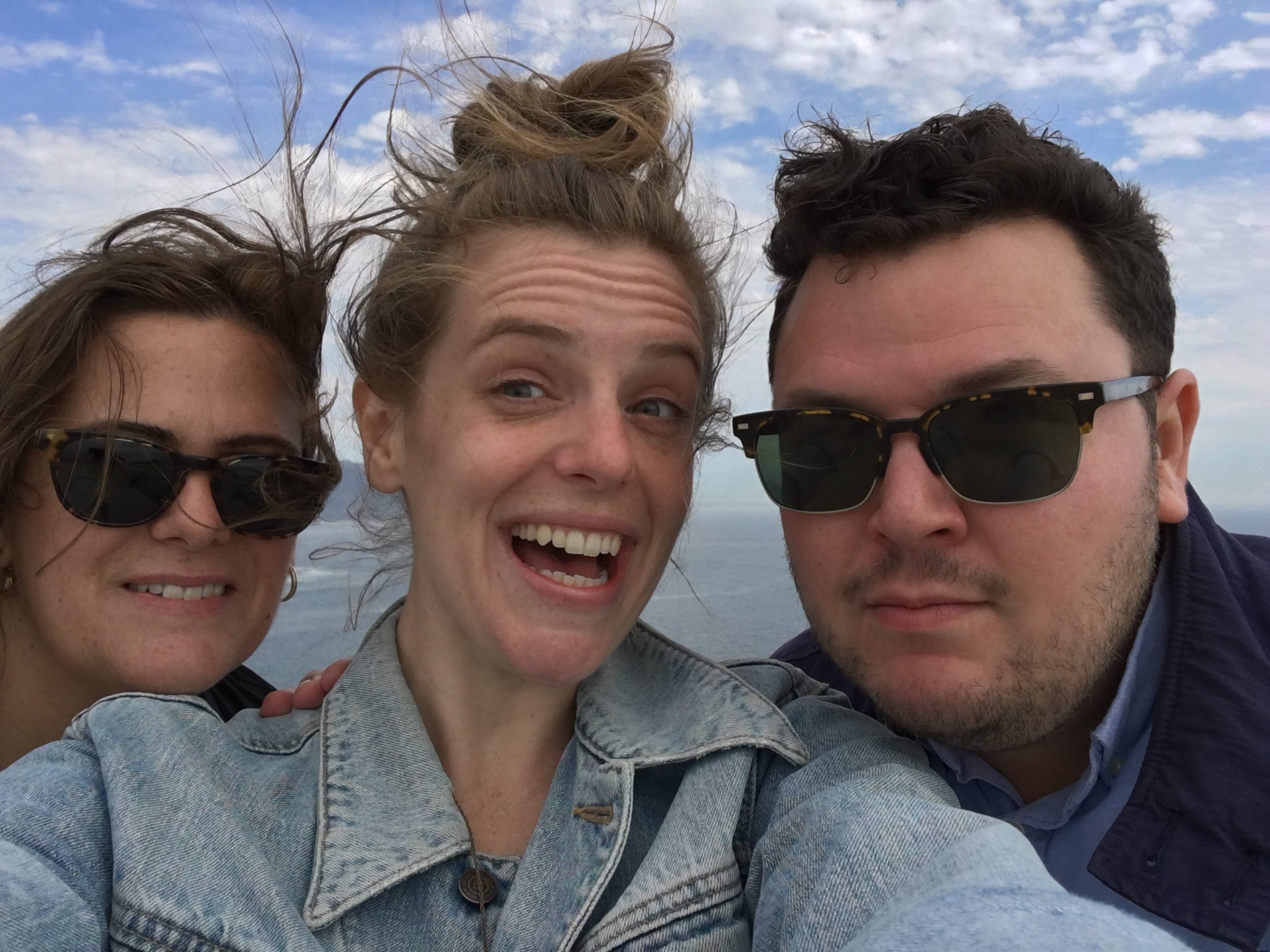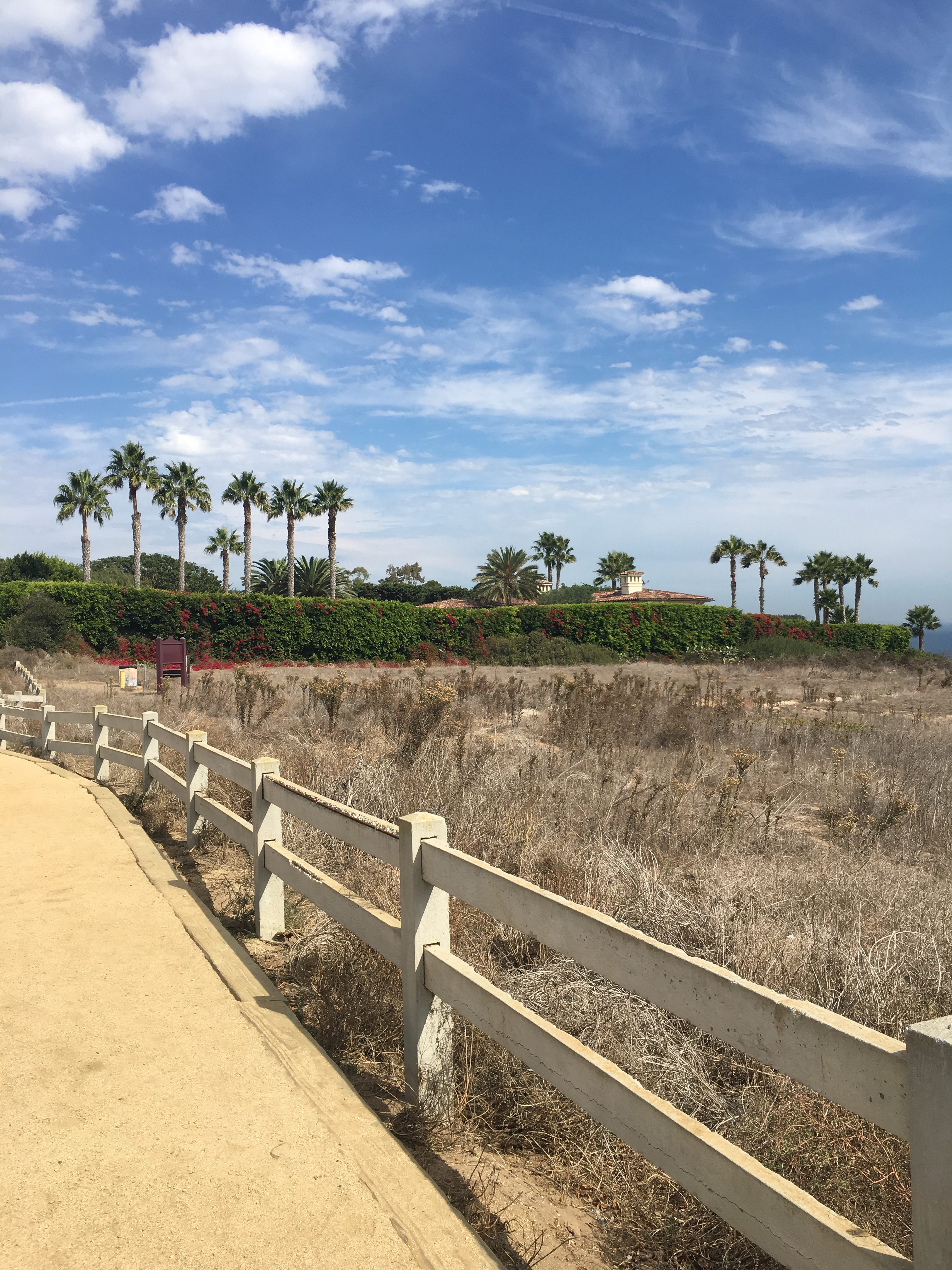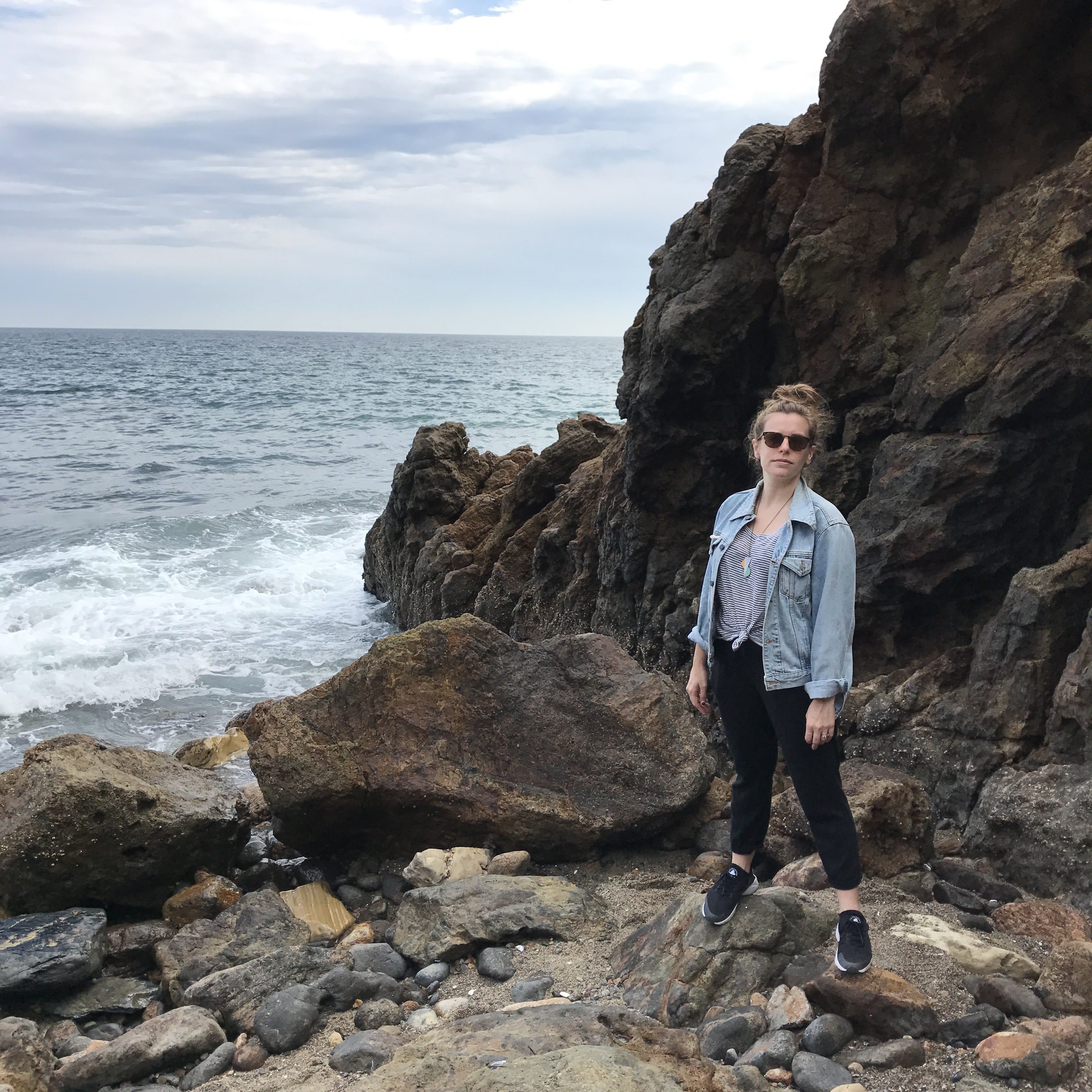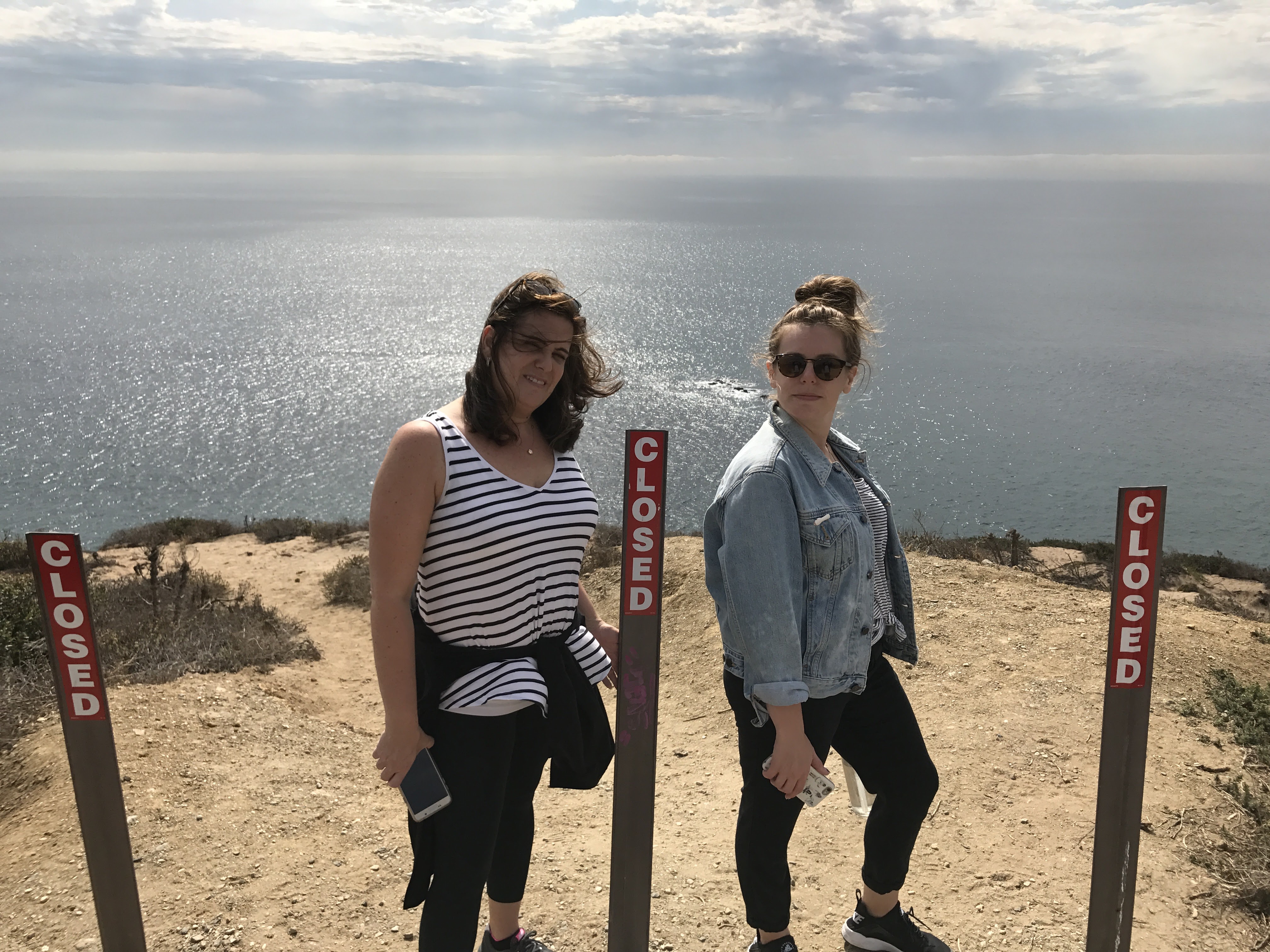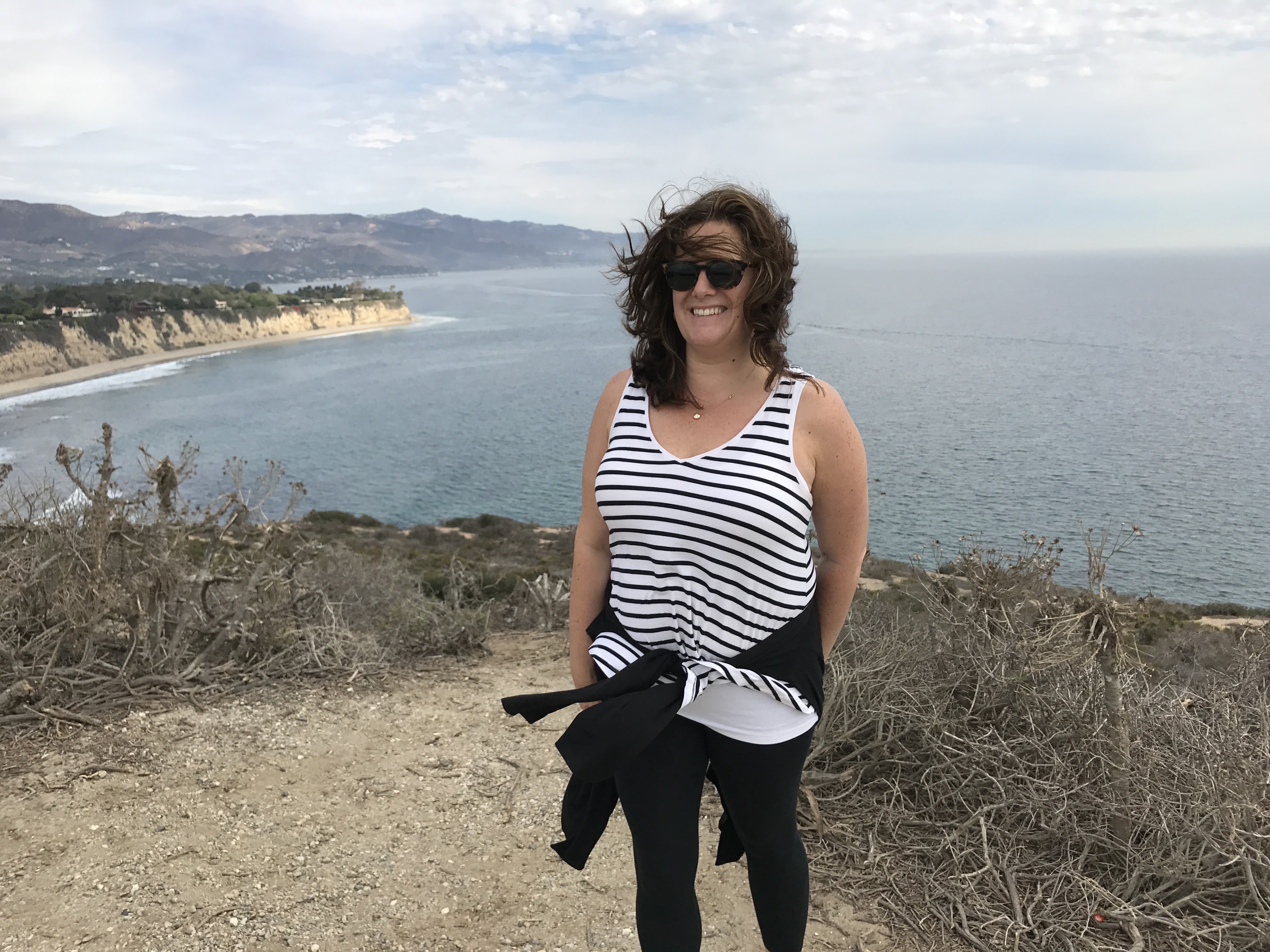 All in all it was a great trip with the momma — now I just need to convince her to come out here more. DO YOU HEAR ME MOM?!?