Ok, so, Portland is one of my new favorite places. I think I might say that whenever I go somewhere new, but seriously, Portland is so cute and filled with delicious food, pretty bars, and amazing shops.
Paul needed to head out for work, so we decided to make a weekend out of it. We decided to stay at the Kimpton Hotel Monaco. I'm a big of of Kimpton hotels because each has their own little personality and they never disappoint. Also, my favorite things is that they have free coffee in the lobby — I NEED coffee first thing. It's not pretty if I have to get dressed and head out the door without one.
I had lots of time during the trip to walk around on my own while Paul was at work and get acquainted with the city. The first place I stopped was the Ace Hotel for some Stumptown Coffee and used their lobby as my office quite a few times.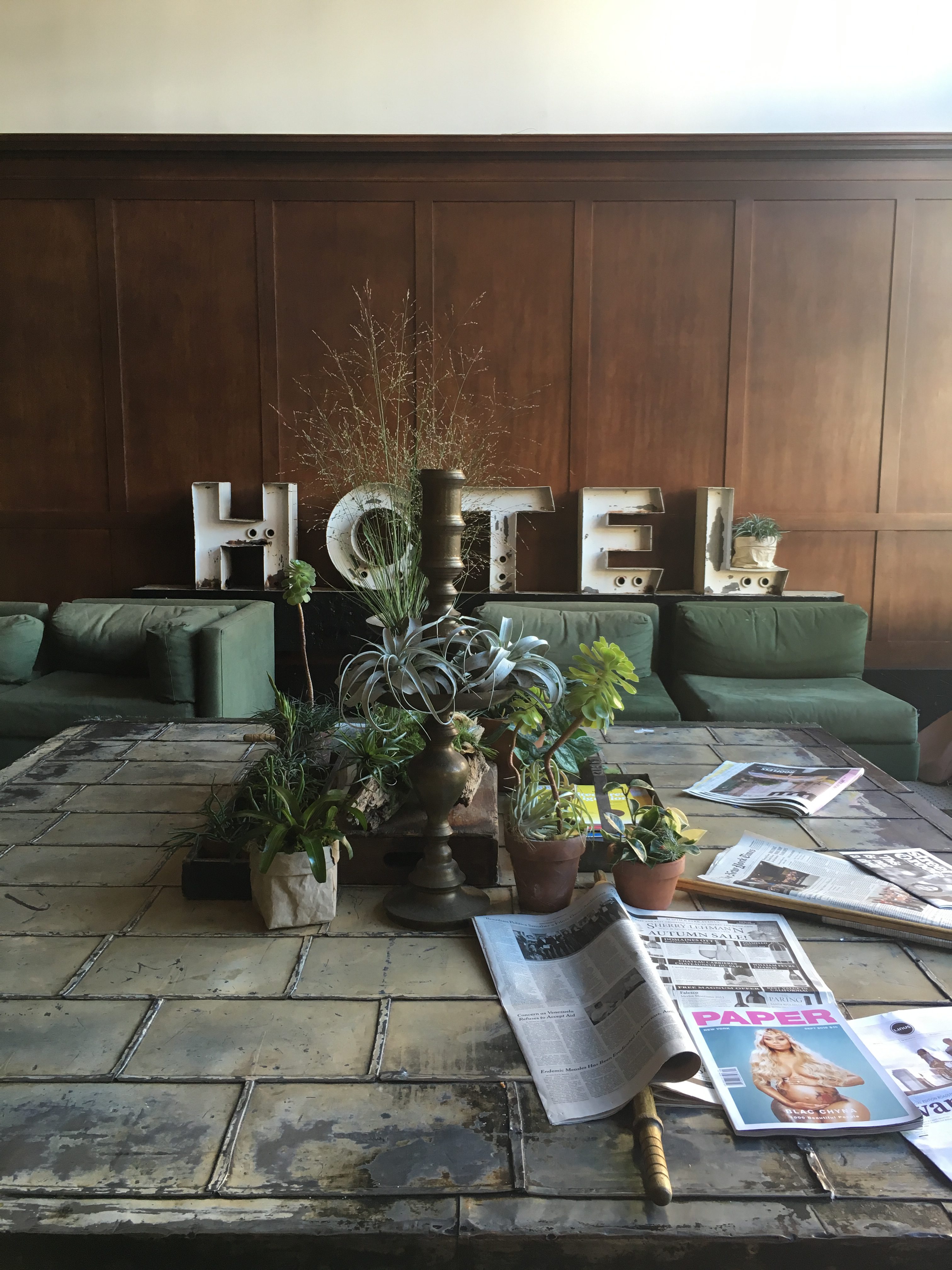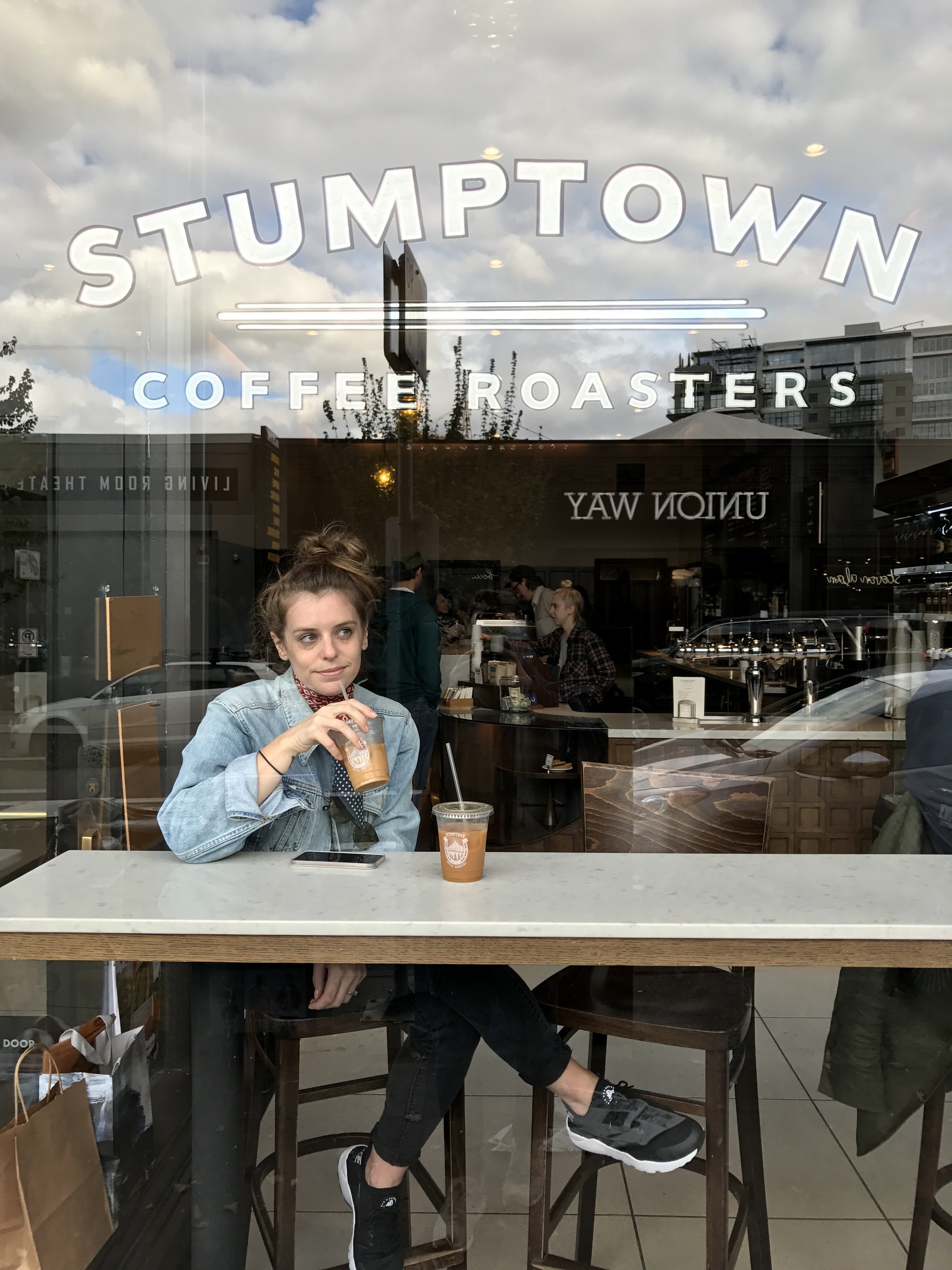 Of course, the most important "to-do" when i'm traveling (besides eating) — gotta find those cute shops, which was definitely not a difficult task.
Tender Loving Empire had lots of cute stationery, jewelry, beauty and home products. I later realized they had a few different locations throughout the city and each were wonderful. I also picked up a little Fafa look a like!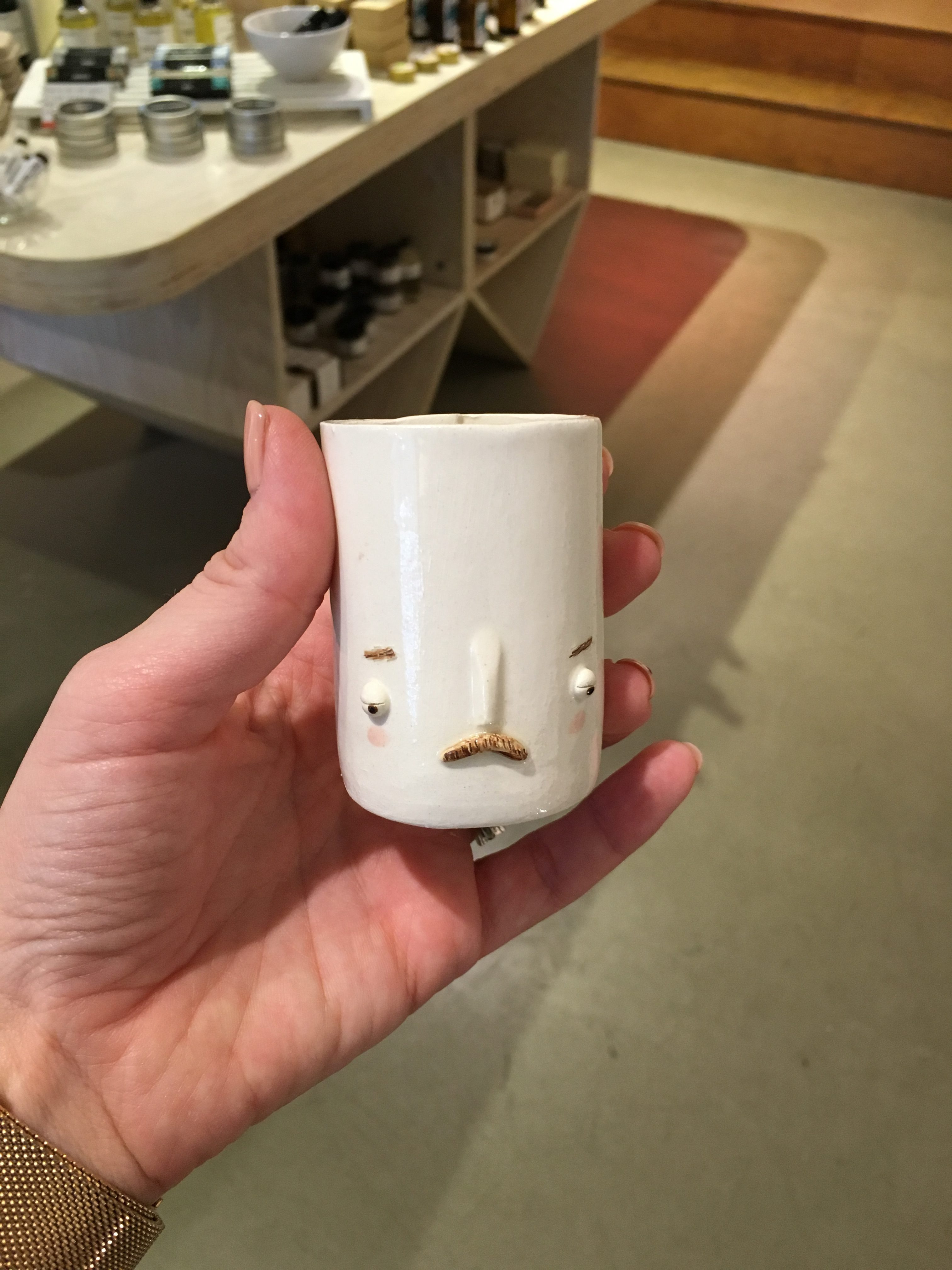 I instantly became obsessed with Woonwinkel — which literally have just about everything my dreams are made of. It's one of those stores where you walk in and instantly want to cry, because they just get it, like really get it.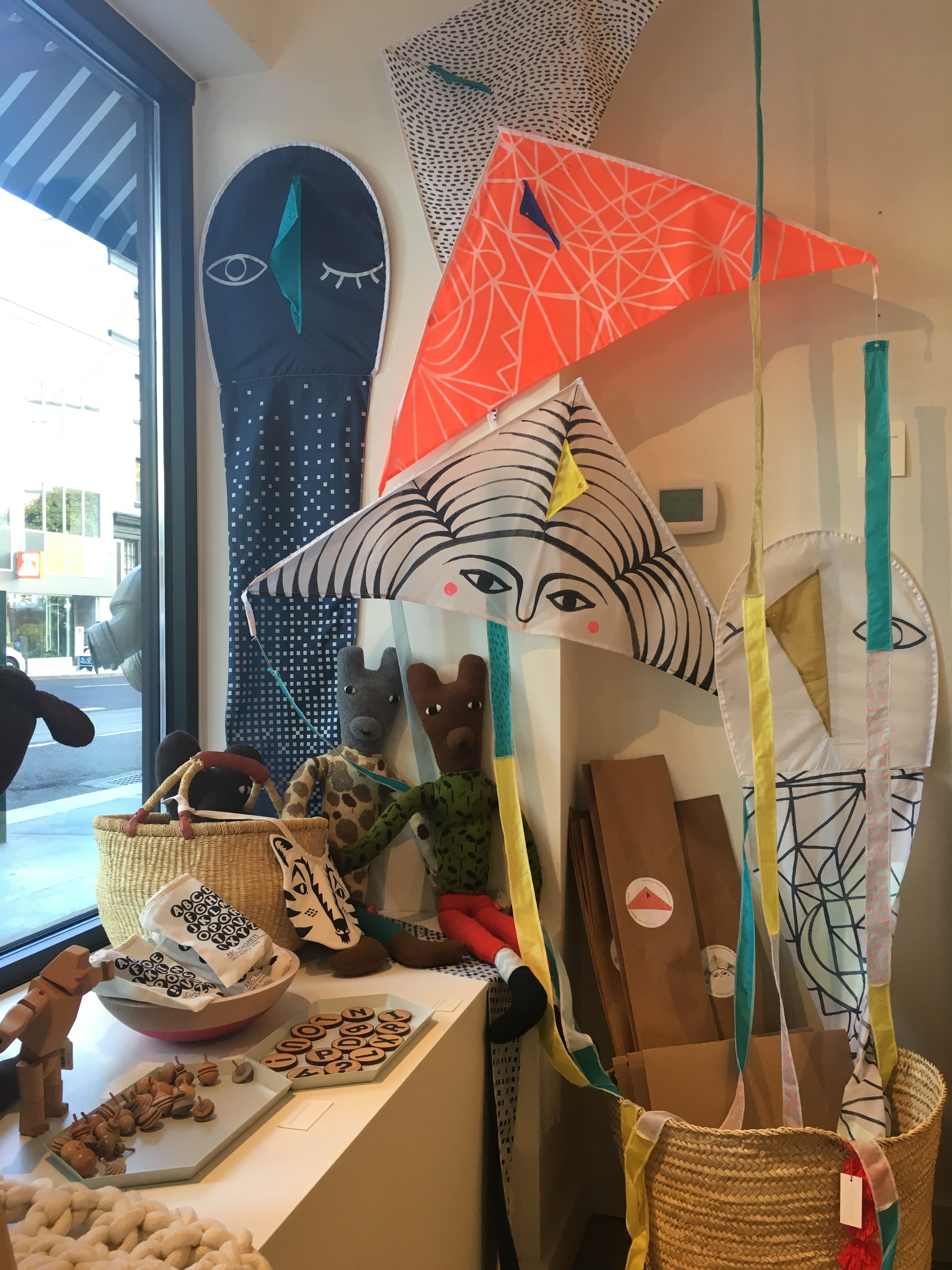 I got lost in Hippo Hardware for quite some time. It was filled with tons of vintage and antique hardware for the home, I was especially obsessed with the lighting floor and could have literally played in it for hours.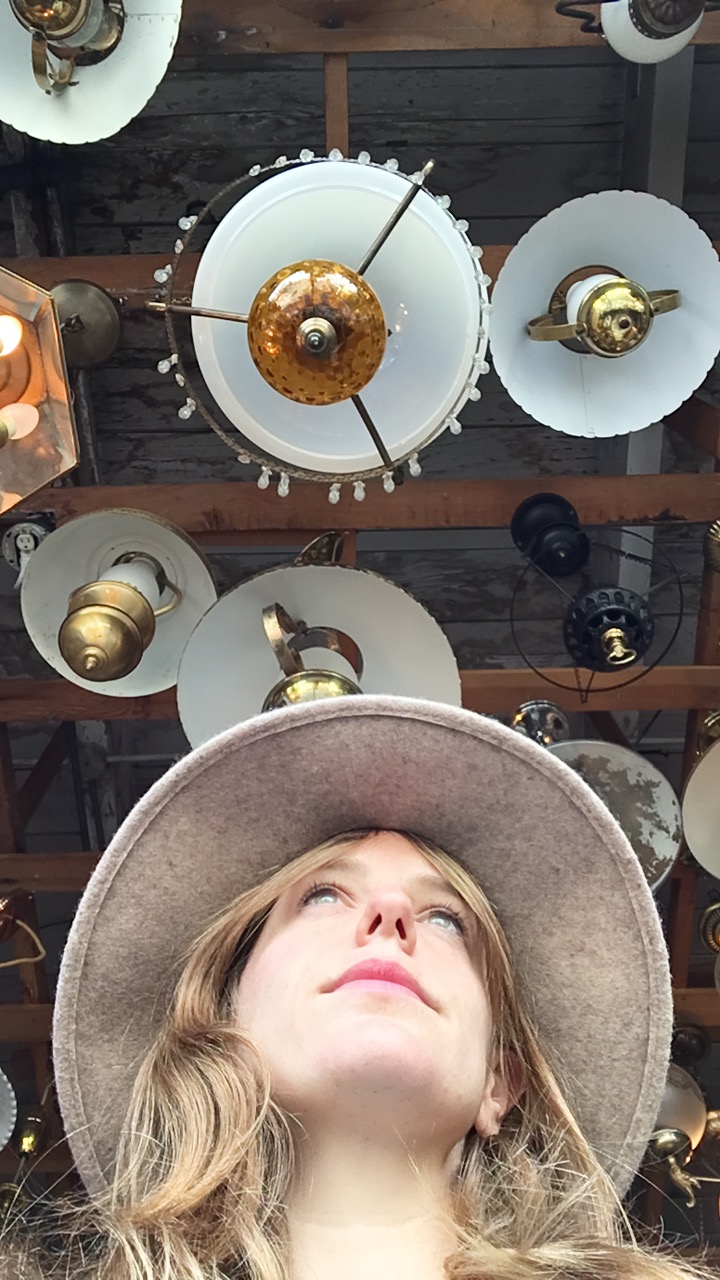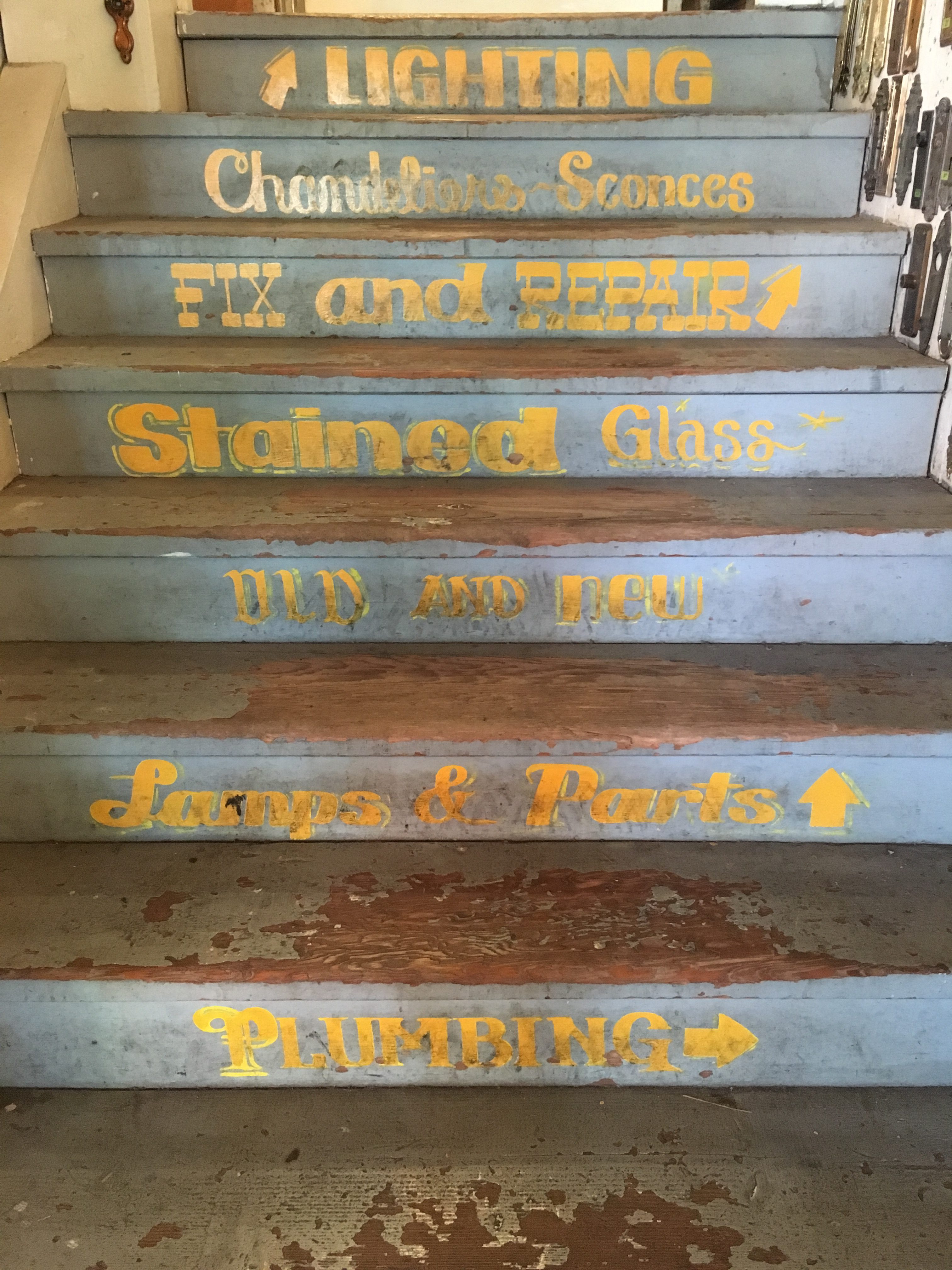 Another dreamy spot was North of West which was filled with gorgeous jewelry, home items, and clothing. The merchandising and display was on point.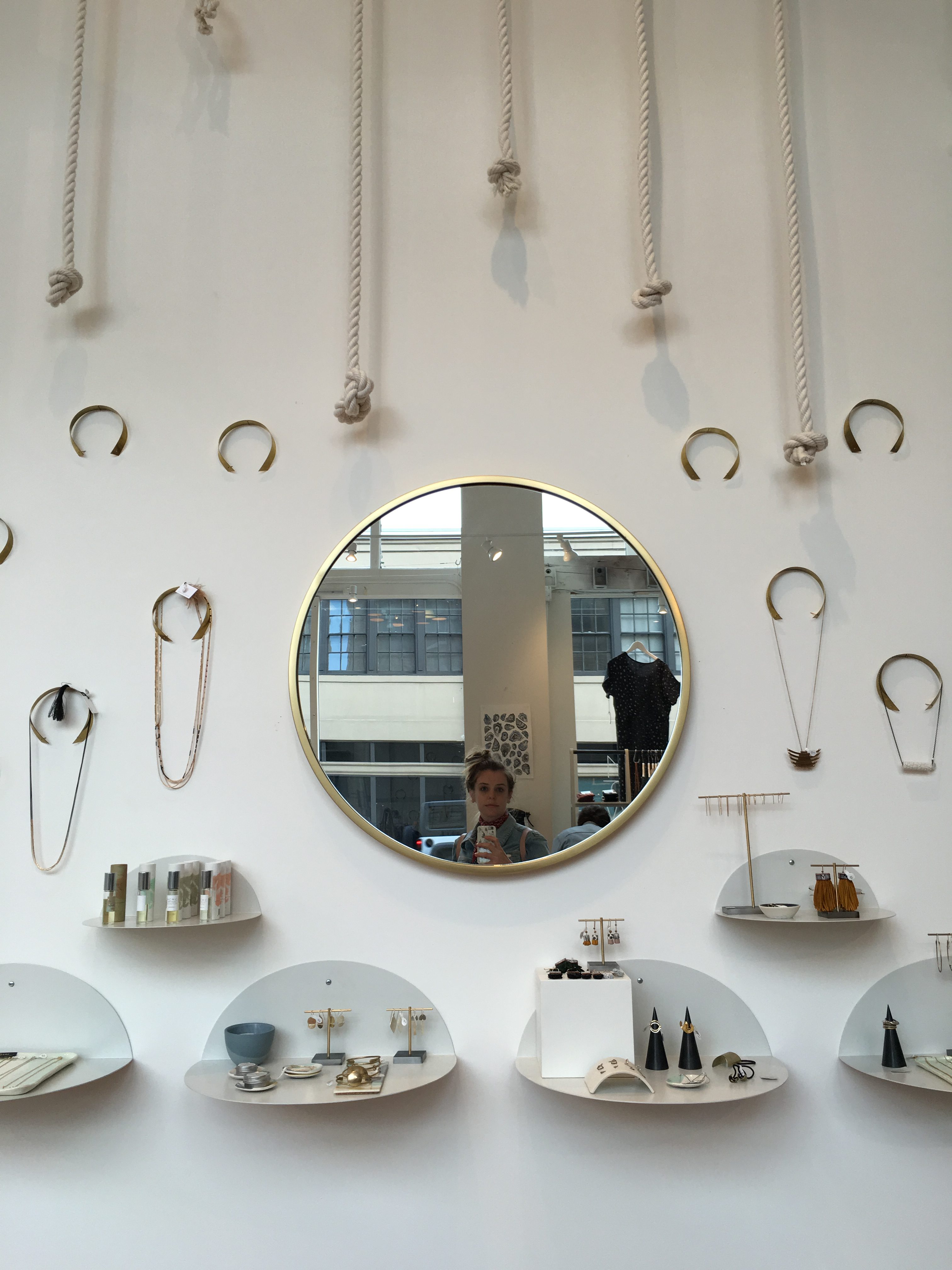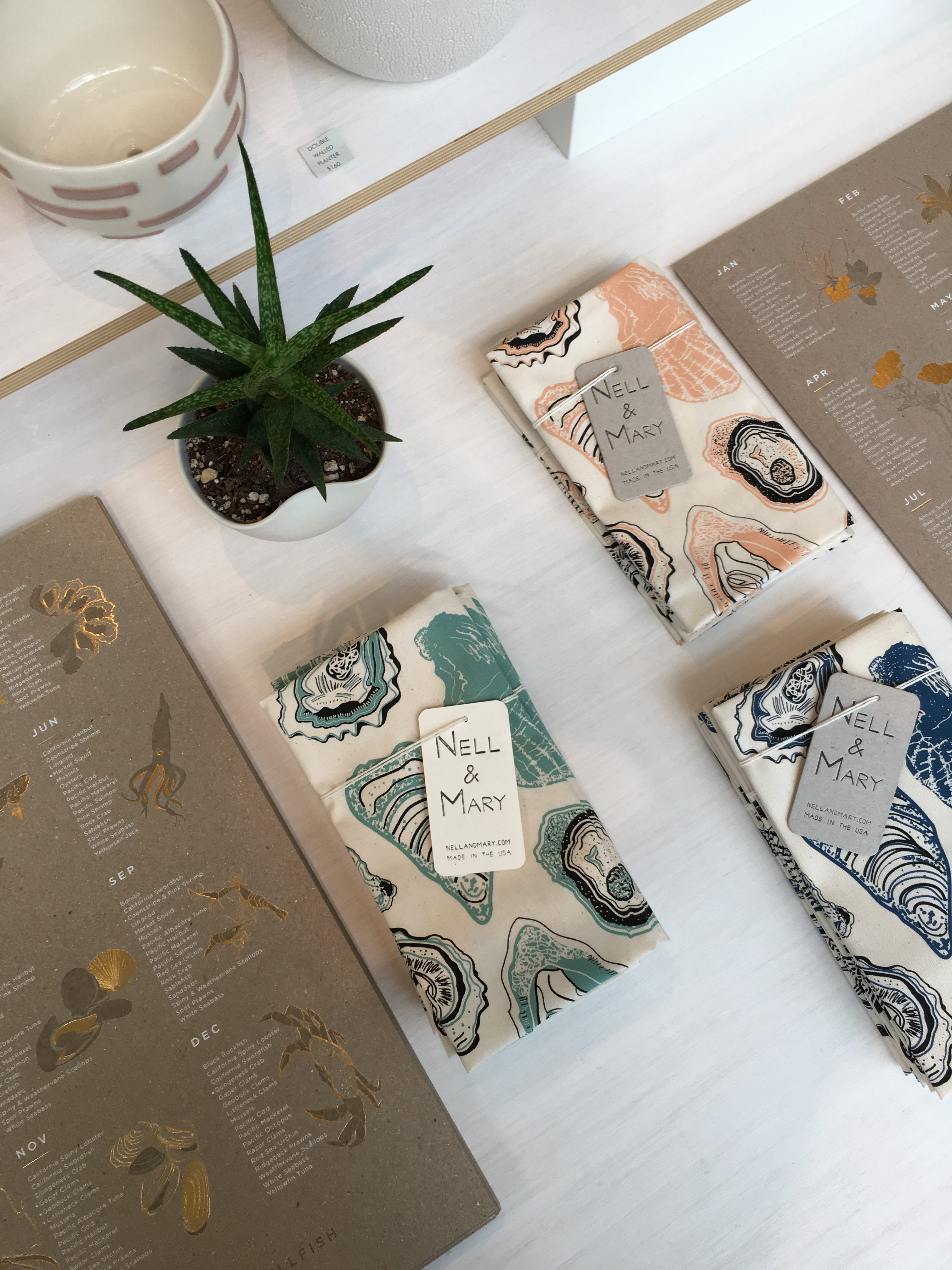 Then, let's face it — I love a cute shop, but I also love a a good cocktail and bite.
Pepe Le Moko is definitely a bit unassuming and if you're not paying attention it even looks like a little shop to get your palm read. Don't let it fool you, walk downstairs, and your instantly excited. I'm definitely not one to order a Long Island iced tea because they're usually pretty gross, but this one was SO good.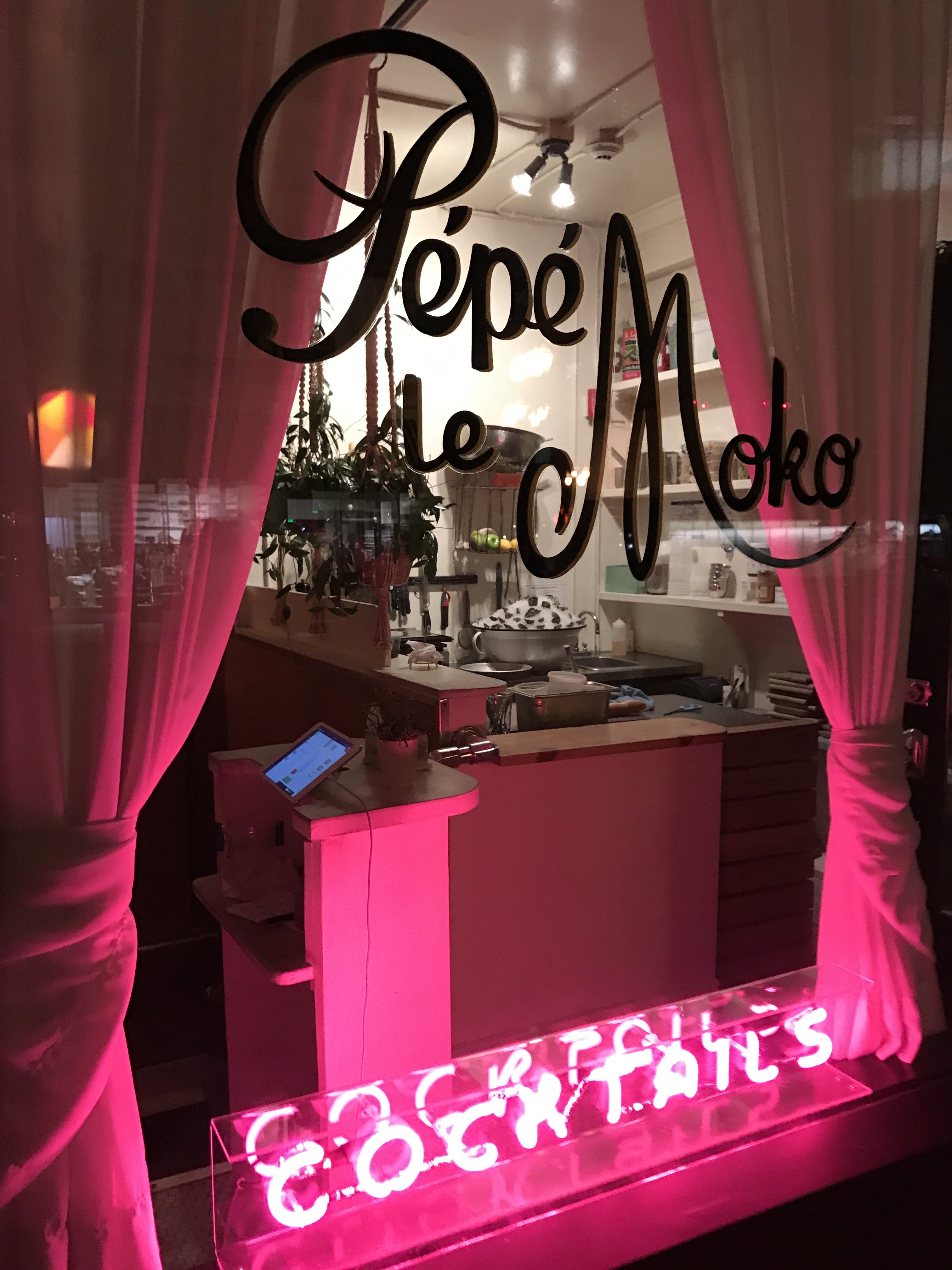 Ava Gene's had the most spectacular pasta i've EVER had, like EVER. Everything was so fresh and so perfect.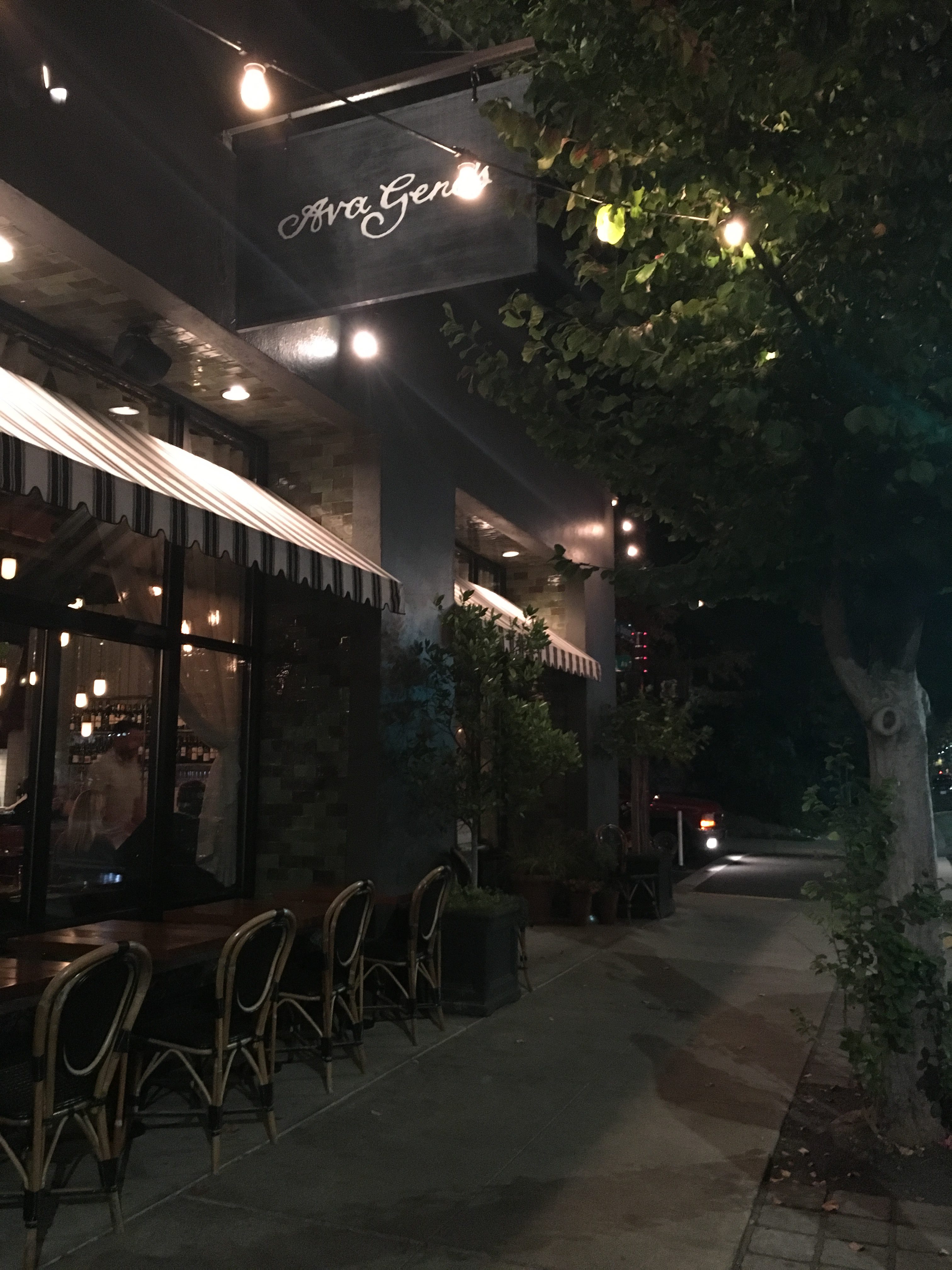 We stayed at Angel Face for about 3 hours because it was so perfect. They don't have a cocktail menu, just tell the bartenders what you like and what you're in the mood for, and they'll create a masterpiece for you. Even though it's very much so a bar the steak frites and the cheese plate were spot on!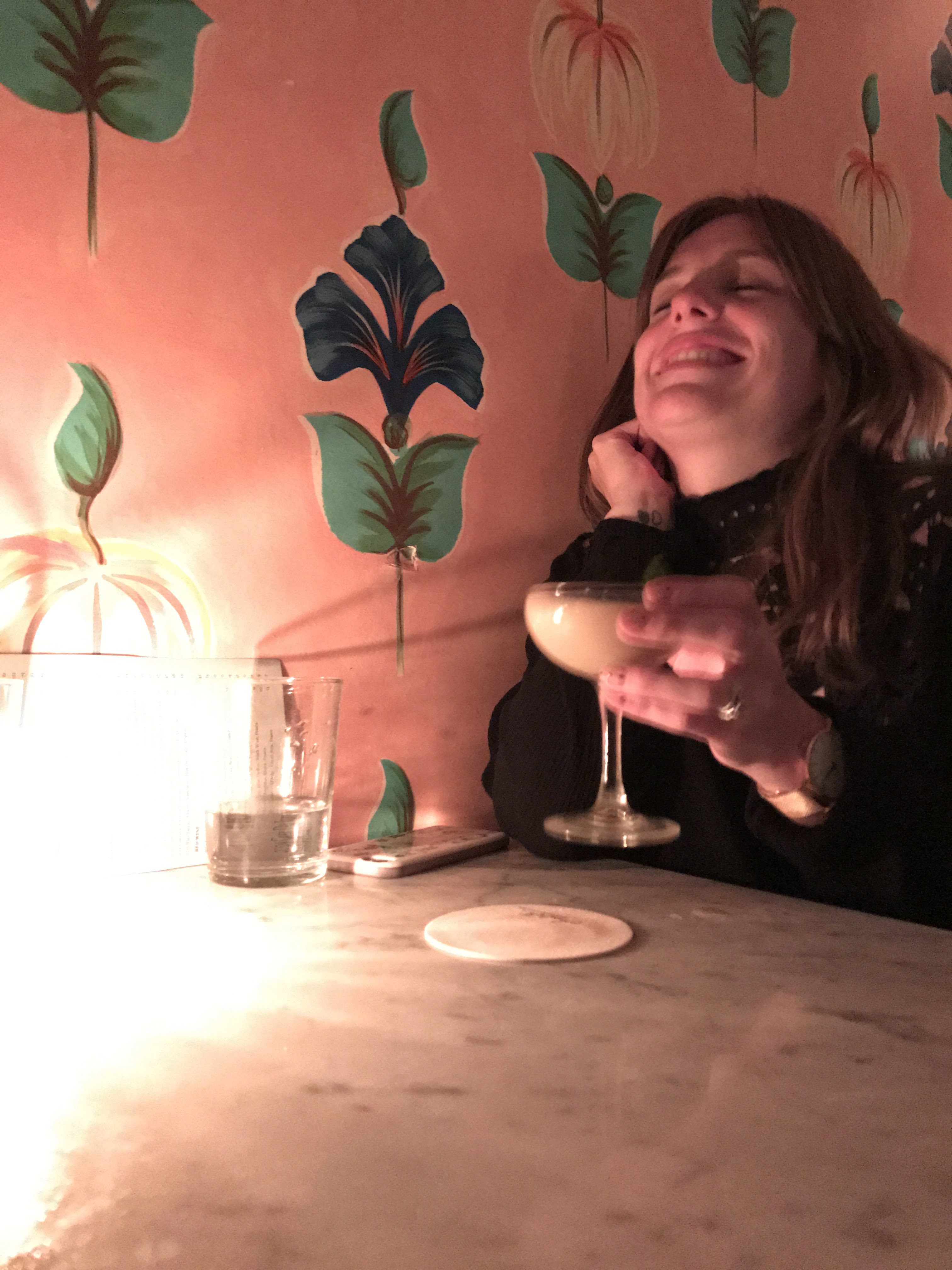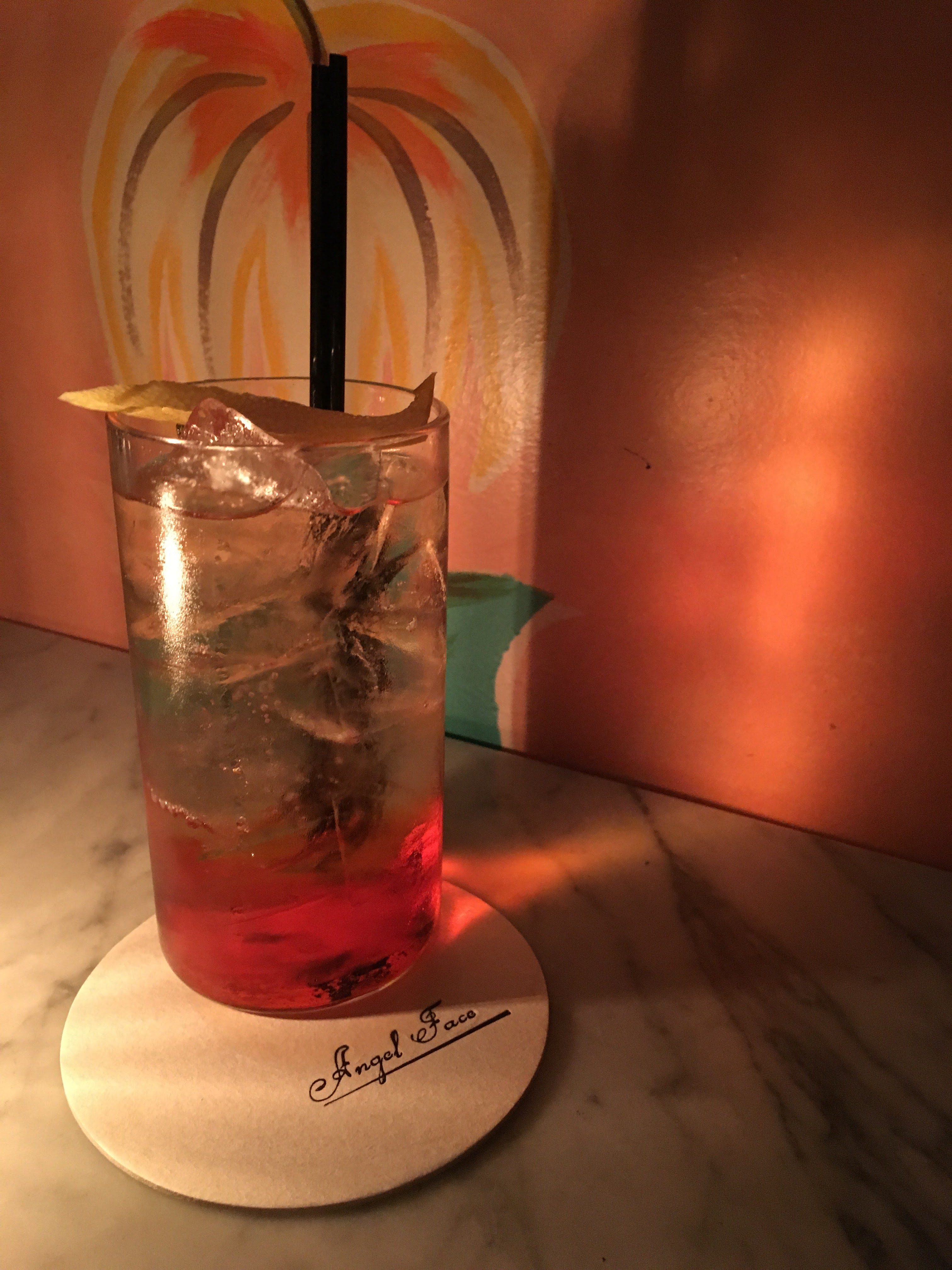 One of my absolute favorite's, Tusk. It's newly a newly opened Mediterranean restaurant, they just started doing brunch, the food was great and the design was amazing. Seriously, the color scheme that my dreams are made of. A must do.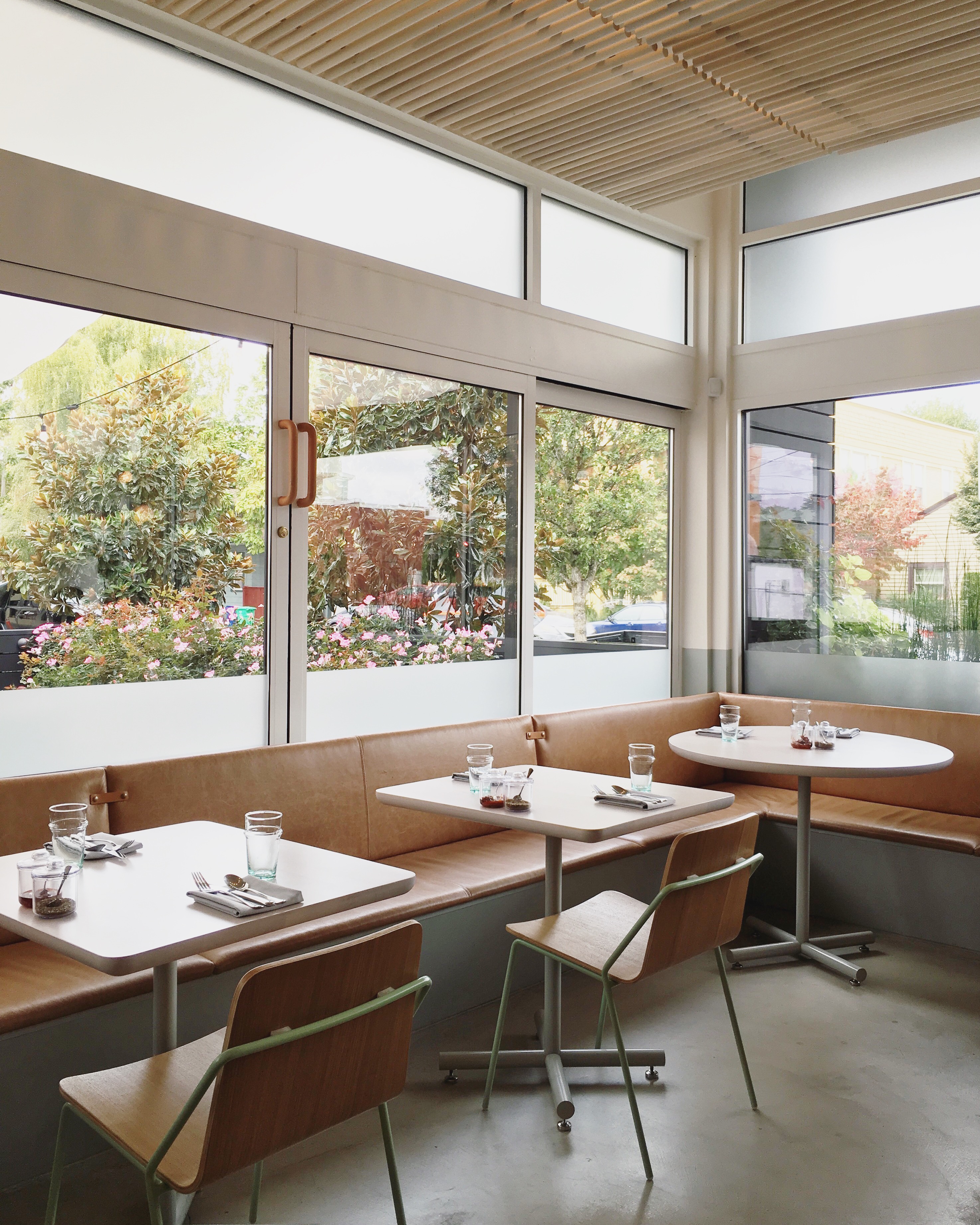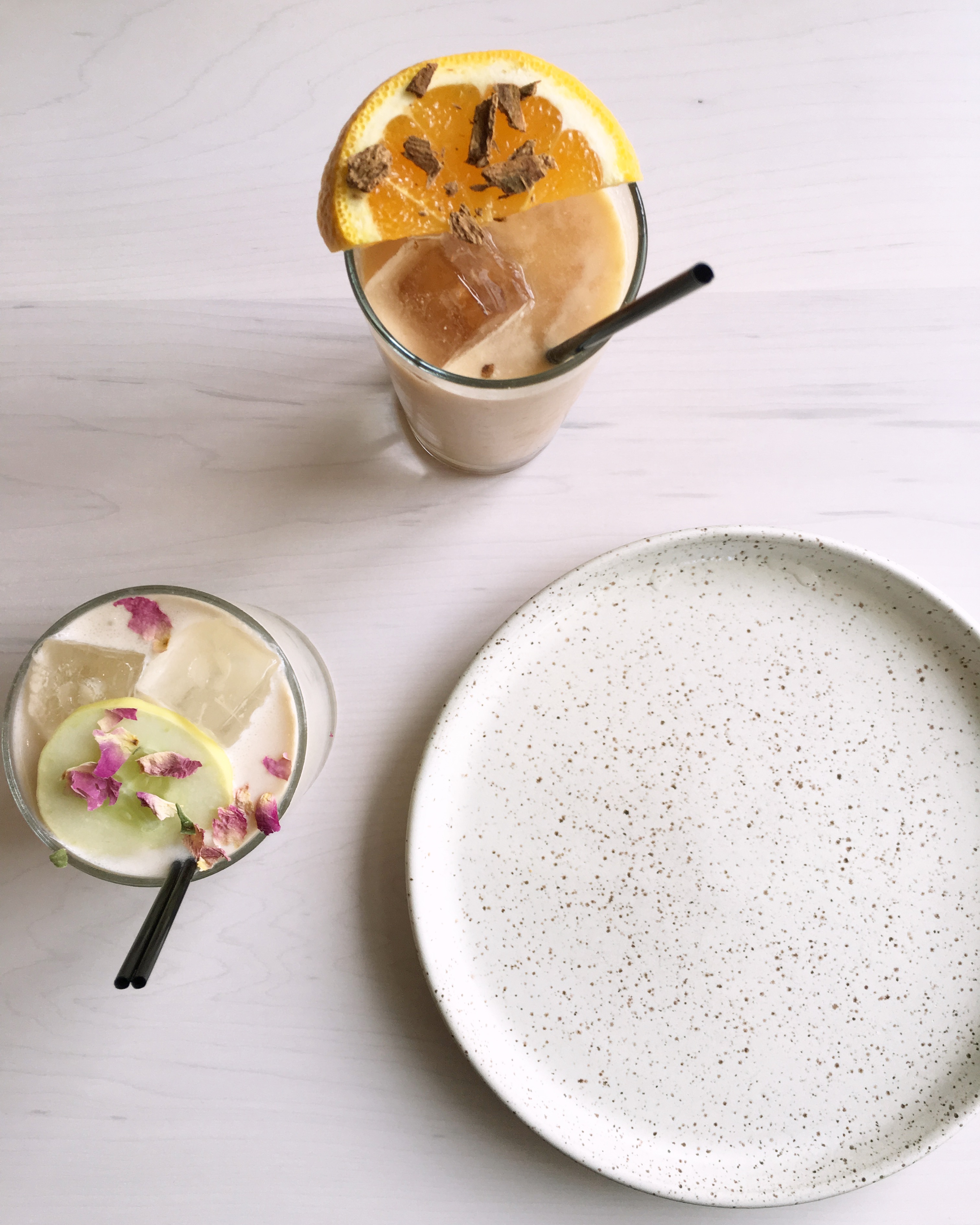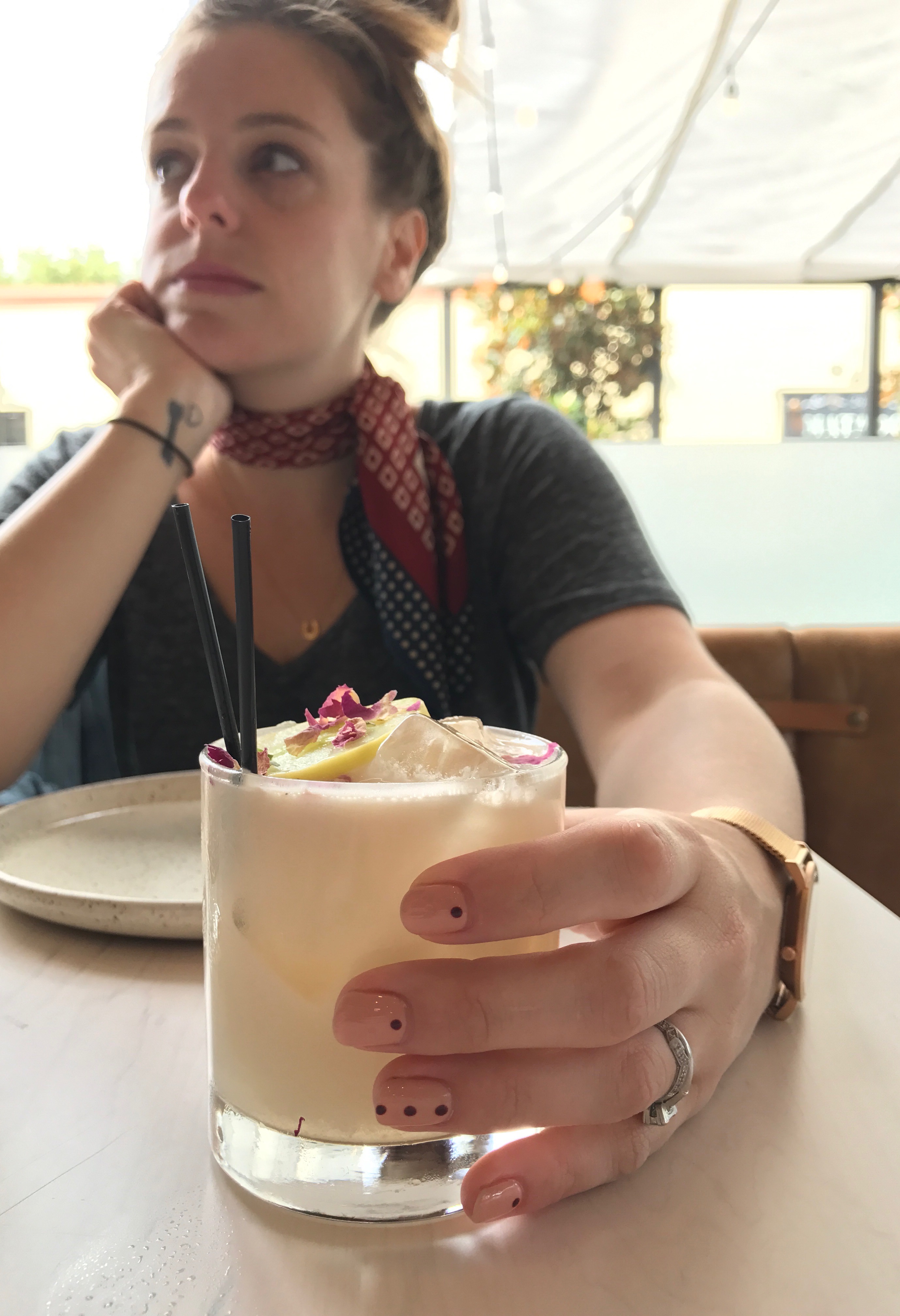 Then, last but not least — Who knew I liked donuts but Blue Star totally knows what's up.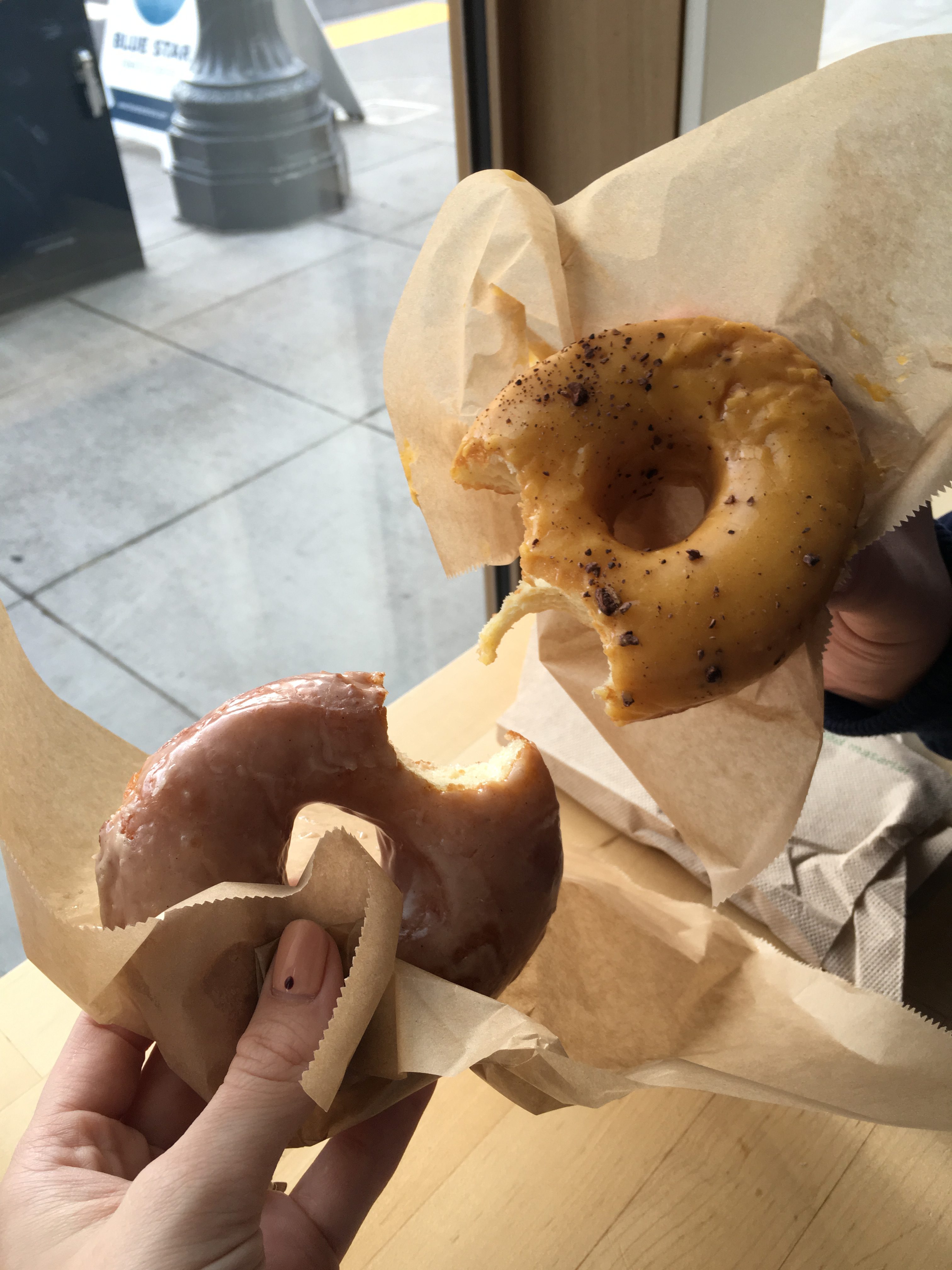 All in all, I didn't walk into a shop or sip a cocktail I didn't like. Portland, keep it up!
Shops:
Tender Loving Empire
Woonwinkel
North of West
WildFang
Yo Vintage!
Hippo Hardware
Seven Sisters
Eats and Sips:
Pepe Le Moko
The Richmond
Ava Gene's
Tasty and Alder
Tusk
Angel Face
Blue Star Donuts
Stumptown Coffee