I've never been a die hard Halloween fan, but if there is an excuse to have party, i'm game. So we're having another Halloween party this year.
It's funny because neither Paul or I actually dress up, and basically find a last minute costume in our closets that day. I like to spend my time searching for festive snacks and drinks. I'm also all about hitting up the 99 cent store for decorations.
My cocktail research has me considering these spooky and delicious cocktails.
A Smoking Blackberry Sage Margarita from The Wicked Spatula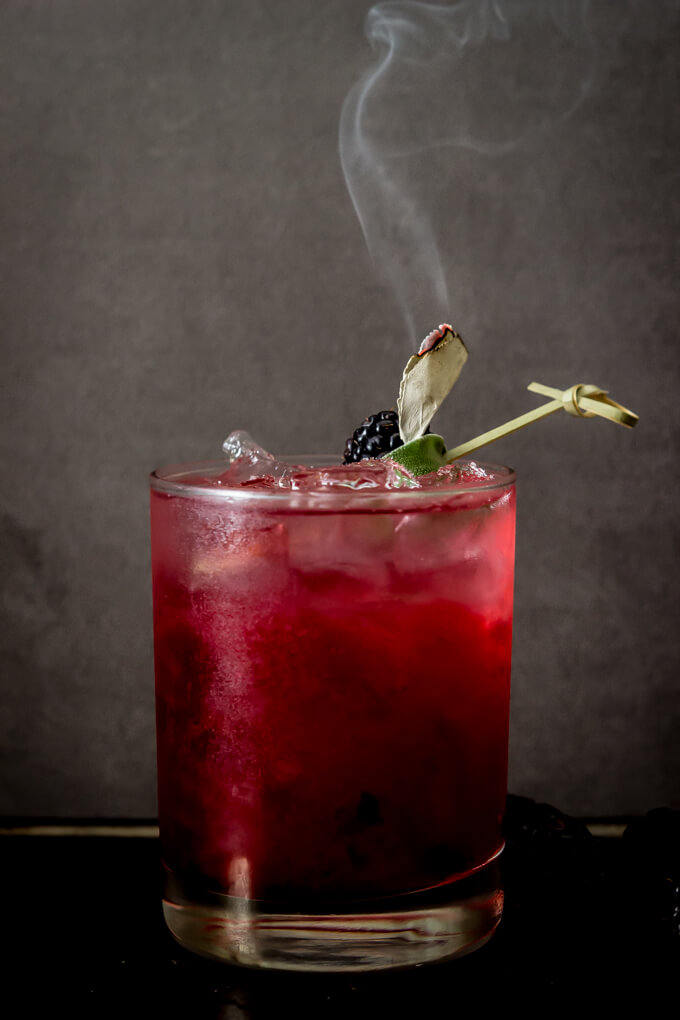 Spiked Shirley Temples from Almost Makes Perfect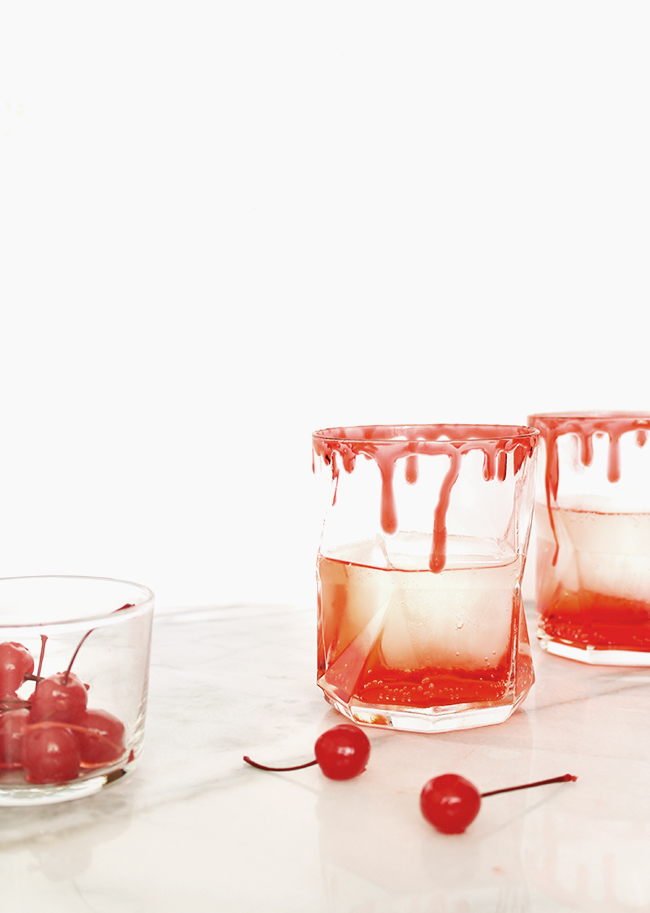 Dark & Stormy from Sugar & Cloth