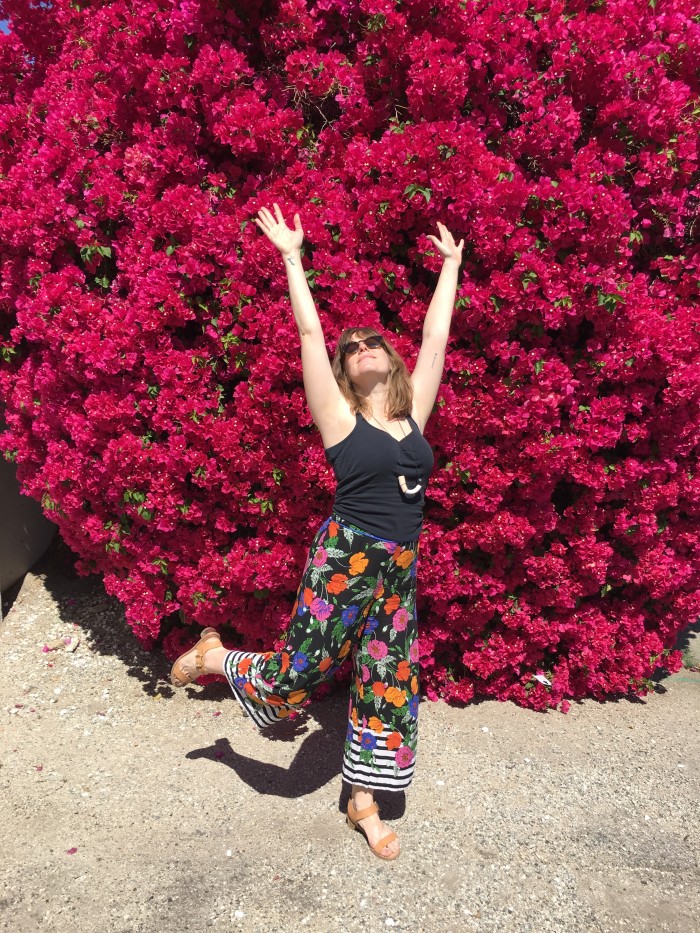 HI! I'm Deanna.
A New York transplant living in Los Angeles with my husband Paul, I wish I could tell you I also live here with a puppy — but i'm still working on Paul.
I am a pizza lover and Target addict, pursuing a life well lived.
Thanks for stopping on by!