Travel is pretty much always on mind and i'd love to way more of it! I always have a thing for beautiful hotels. Below are a few that i'm dying to go to SOONer than later. 🙂
Encuentro Guadalupe // Baja, Mexico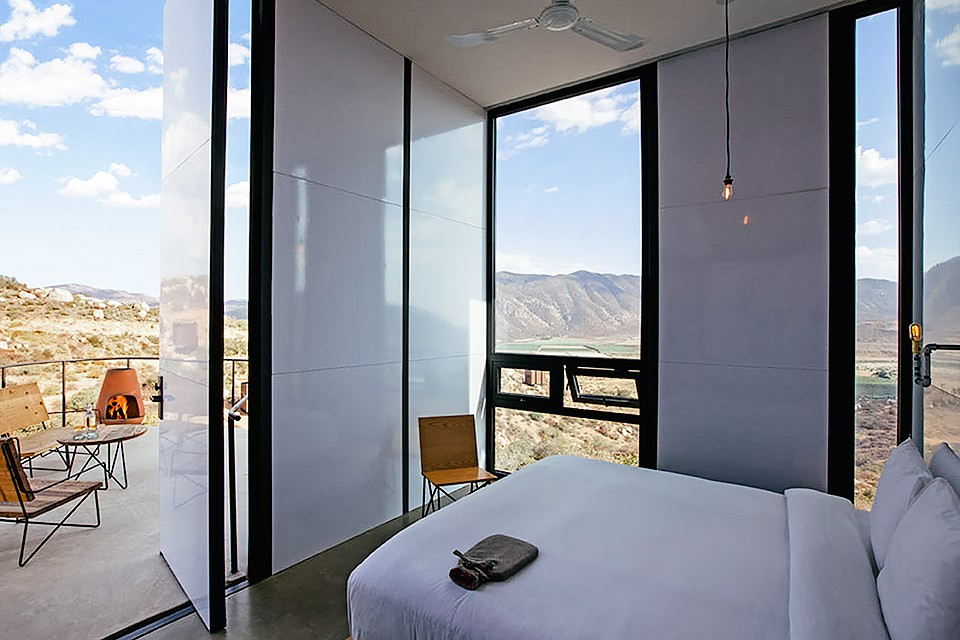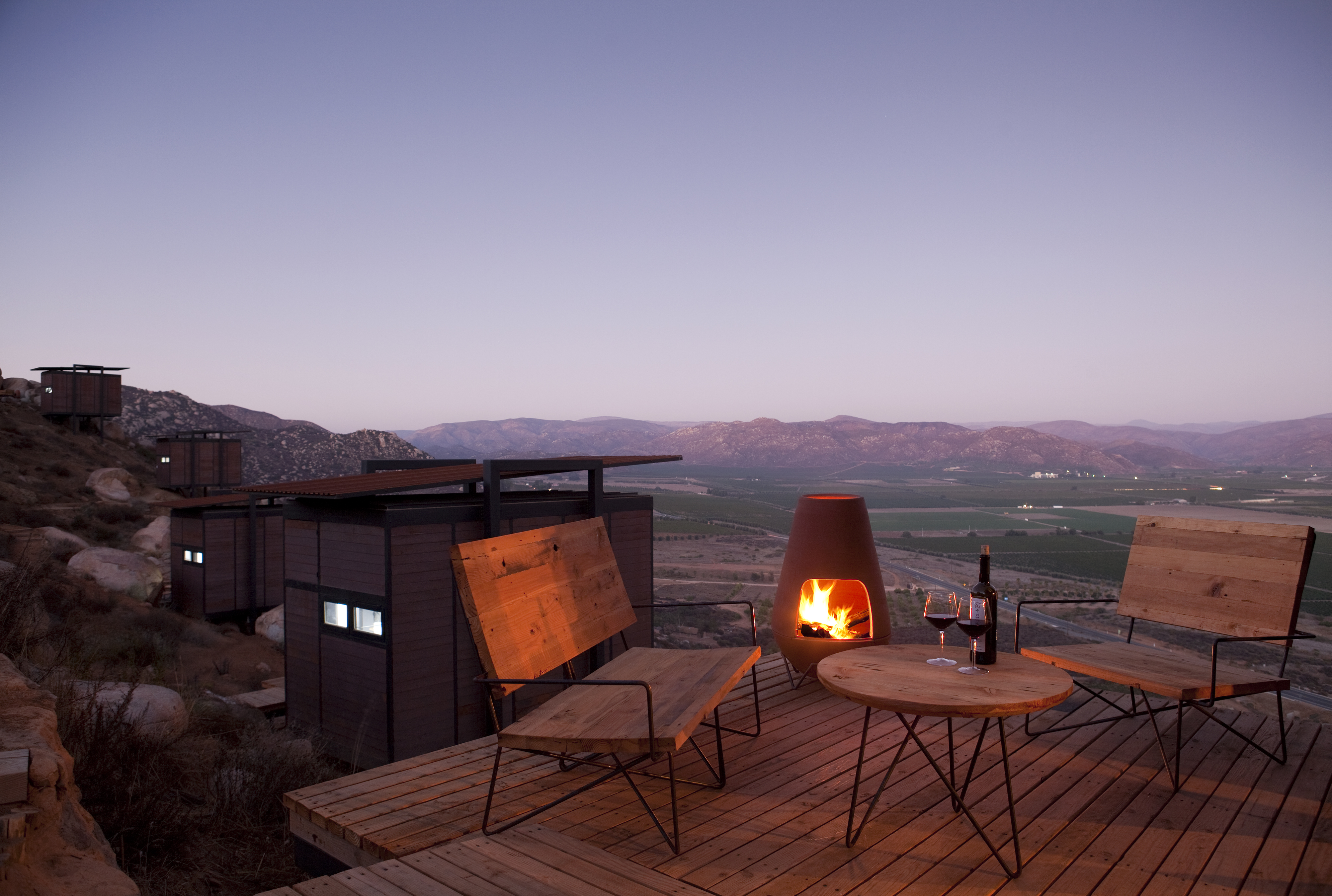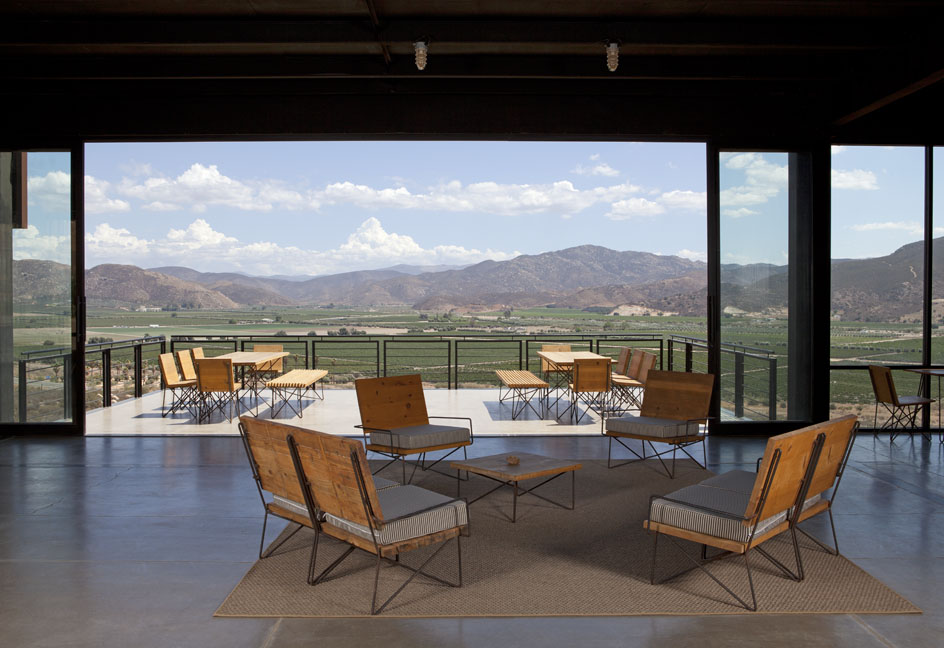 Paul and I have been wanting to go to Baja for some time now. We almost planned to go over our holiday break and then almost made a quick stint to Mexico for the weekend, until we found it's way harder to drive into Mexico than we thought. BUT! Once we do get there — I am staying here. How magical does it sound to stay in one of these little rooms nestled in a mountain, drink some wine and watch the stars. Amazing, right?
Amanagiri // Canyon Point, Utah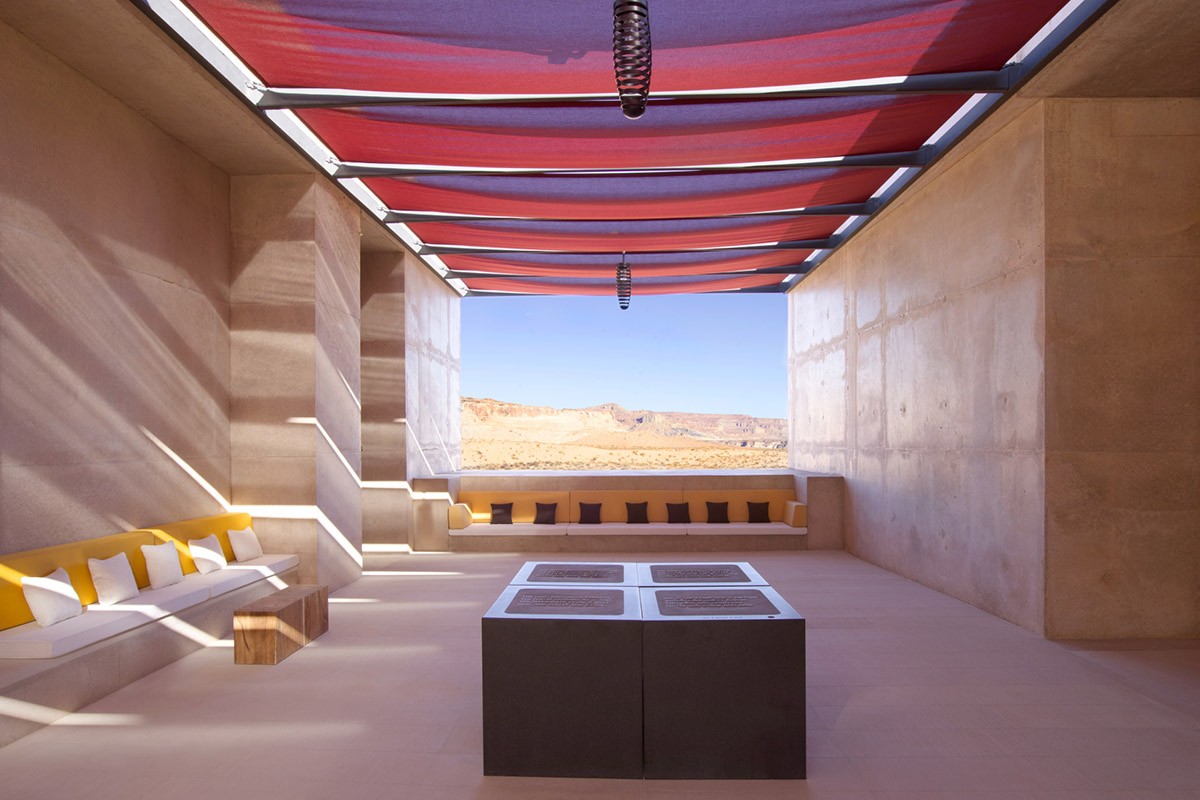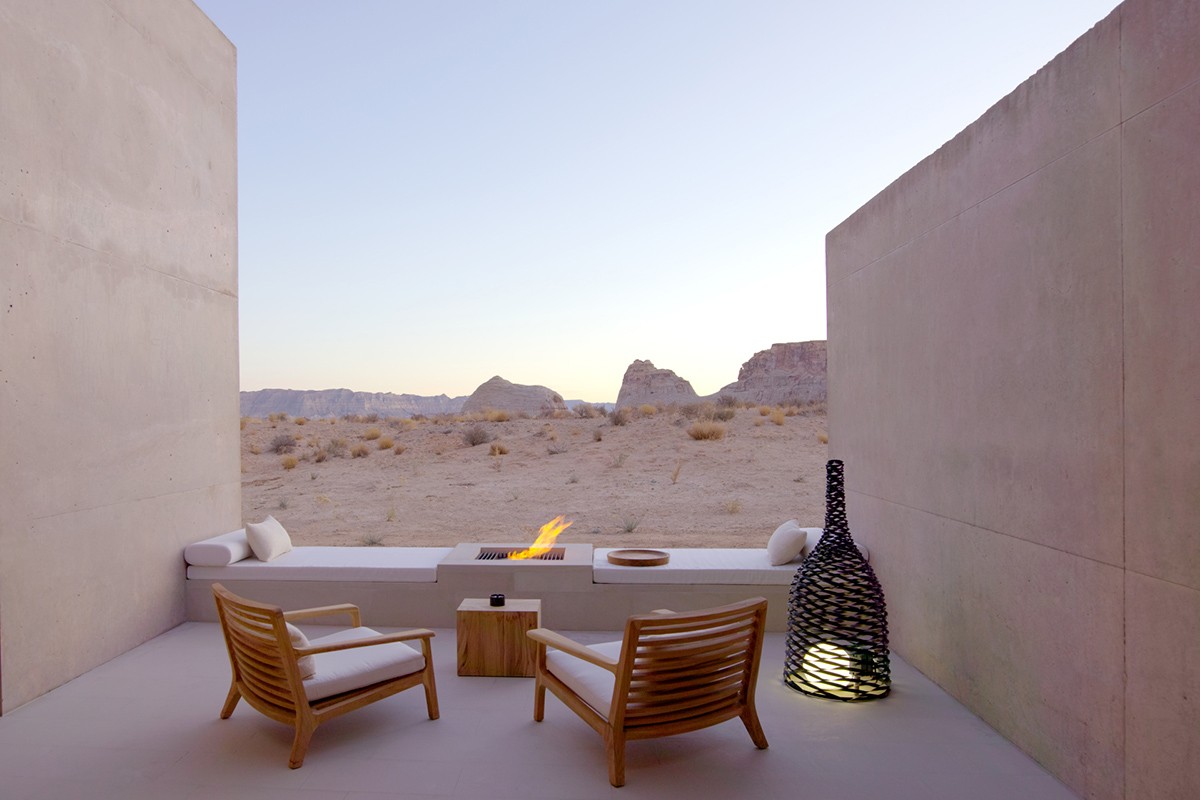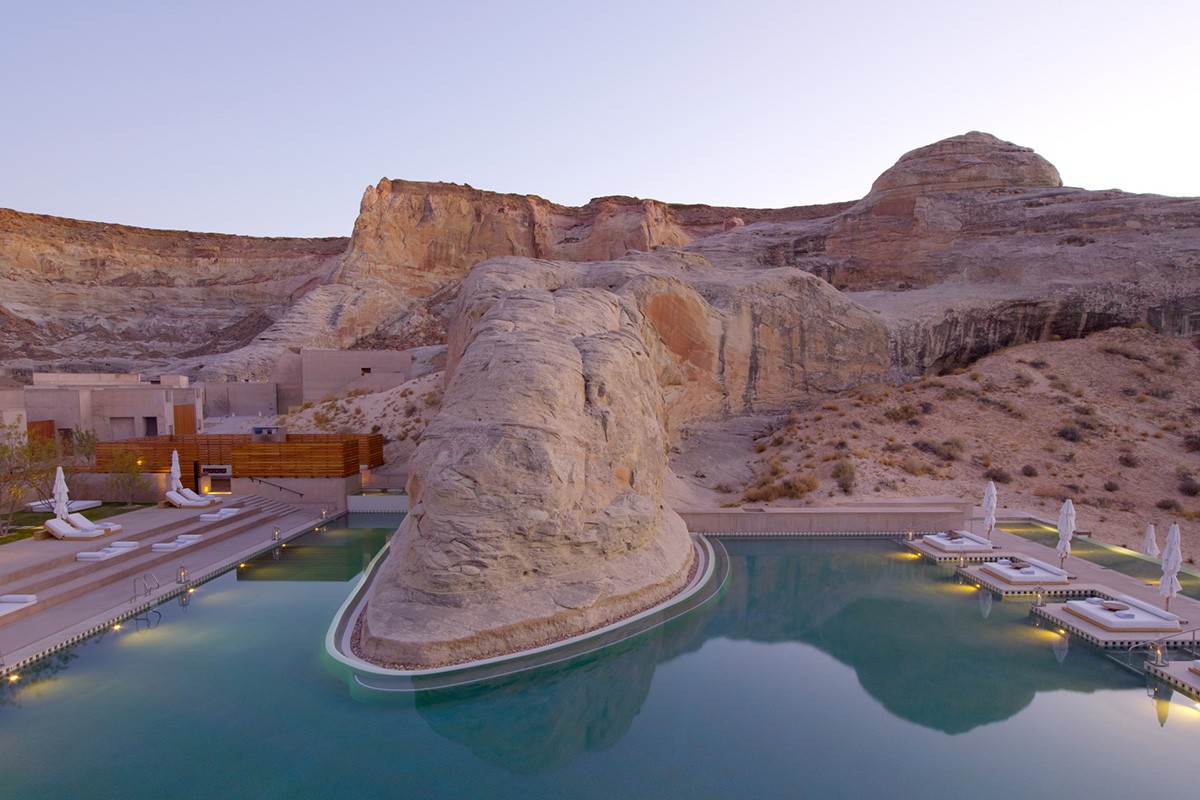 Seriously? So breathtaking. These images don't even look real. I'll have to save up all my shiny pennies to make it here, but fingers crossed we make it happen some day. Utah is another place that's on my list and now that we live on the West Coast it's so much easier to plan a fun road trip.
The Dylan // Amsterdam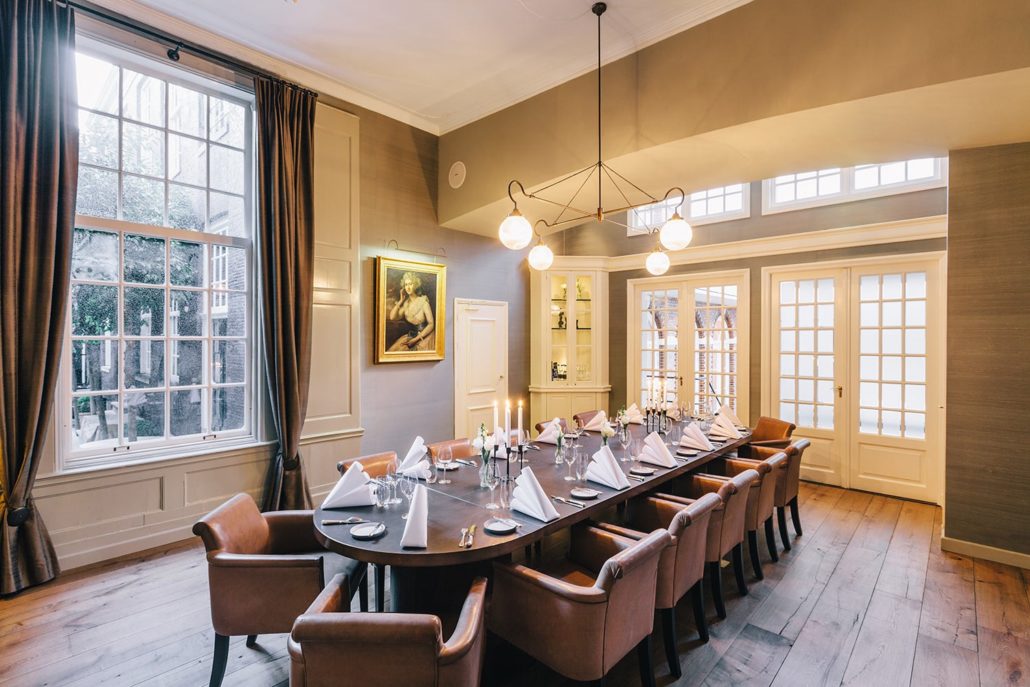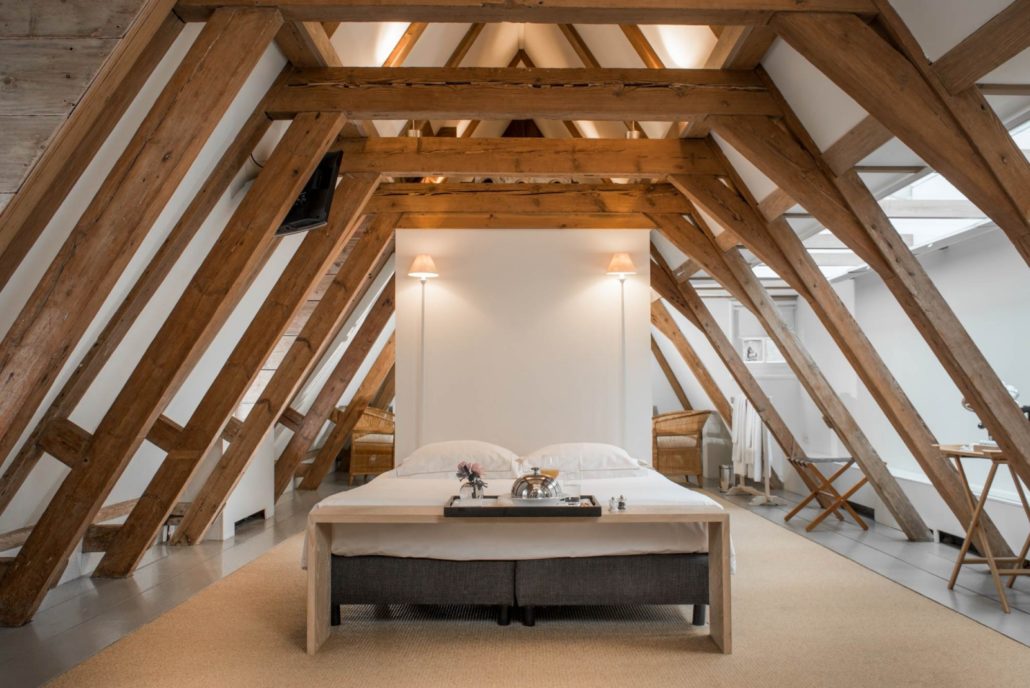 I've seriously been dying to go to Amsterdam in the Spring ever since I saw photos of the tulip fields. Luckily, I think i've finally sold Paul on a Europe trip — it's been too long! So I may have to try and convince him to let me stay here too.
The Parker // Palm Springs, California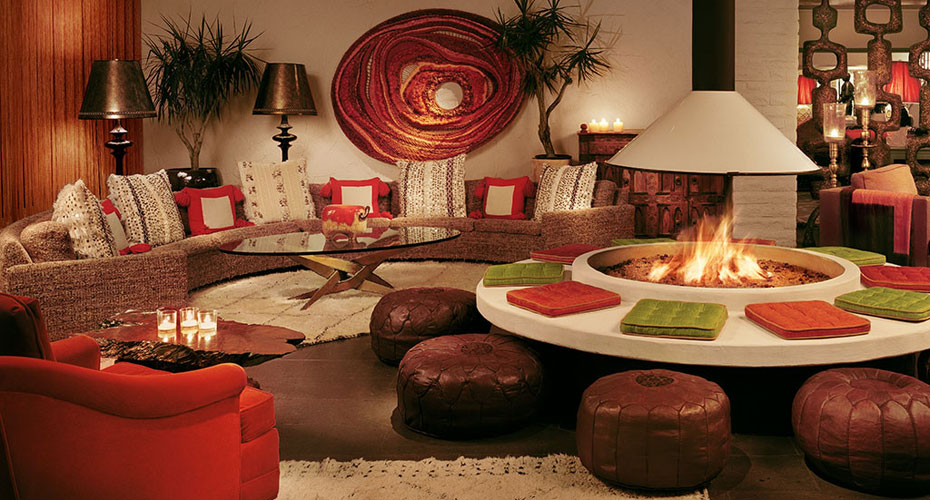 I've been to Palm Spring a million times at this point, we even got married there. But I still have yet to stay at the Parker. I am a total sucker for anything Mid Century, and when you walk into this hotel, you instantly feel like you are in a 1960's dream world.
What are your favorite hotels or place to stay?